Arkansas at #17 Missouri: red-hot Razorbacks favored over disrespected Tigers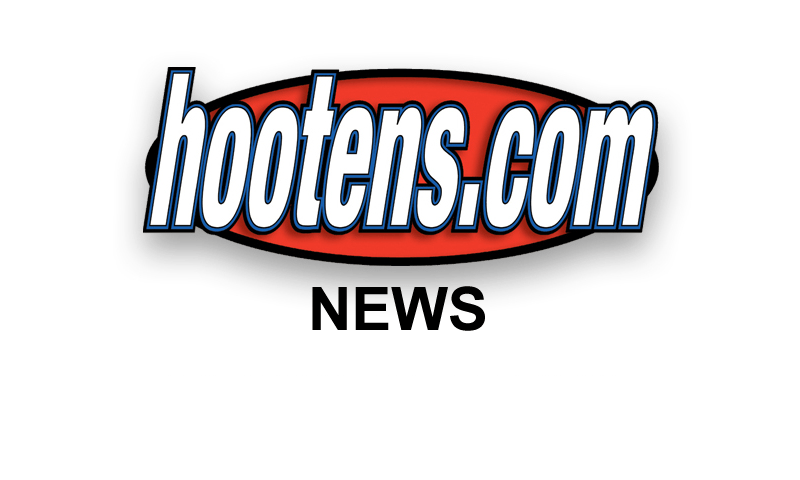 Arkansas HC Bret Bielema
heaps praise on No. 17 Mizzou.
FAYETTEVILLE - Defending SEC East champ and current ho-hum leader Missouri and suddenly bowl-bound Arkansas clash in their regular-season finale Friday in Columbia, Mo.

Kickoff is set for 1:30 p.m. at Mizzou's Faurot Field on CBS national television.


Coach Gary Pinkel's 9-2, 6-1 Tigers get little respect nationally despite their shocking two-year run in the SEC East, while Coach Bret Bielema's 6-5, 2-5 Razorbacks may be the most feared six-win team in college football.

Mizzou ranks No. 17 in the AP and College Playoffs polls and owns a five-game SEC winning streak. If the Tigers win Friday, they advance to the Dec. 6 SEC Championship game in Atlanta, while unranked Arkansas knows either Alabama or Mississippi State will win the SEC West.

Yet the Razorbacks, off consecutive SEC shutouts over then No. 17 LSU and No. 8 Ole Miss, are favored by two or three points over Mizzou on various Las Vegas lines.

"I didn't realize we were underdogs until you just told me that," Pinkel told Missouri media this week. "You just keep focus on improving as a football team."

Unranked Arkansas favored over Missouri underscores the respect awarded the SEC West over the SEC East. Especially with Arkansas fourth-year junior starting quarterback Brandon Allen's status in doubt with a hip injury. Redshirt freshman backup Austin Allen, Brandon's younger brother, finished the Ole Miss game from late first half on.

Austin Allen starts Friday, if Brandon Allen cannot, though Brandon had done some work by midweek, Bielema said.

Arkansas' staff, while certainly not disrespecting its team, affords Mizzou plenty of respect.

Bielema rolled out superlatives describing Mizzou quarterback Maty Mauk, kick returner/running back Marcus Murphy, and a receiving corps headed by Bud Sasser, Jimmie Hunt and Darius White.

"Their quarterback is just fun to watch," Bielema said. "He's a winner who makes a lot of plays with his legs, extends plays. Their wide receivers are very opportunistic. They have a running back slash special teams returner guy, No. 6 (Murphy), who is as dangerous as we've faced. He's incredible."

Murphy may be "incredible," but Mizzou running back Russell Hansbrough was the SEC Offensive Player of the Week after netting 199 yards rushing Saturday in the Tigers' 29-21 SEC victory at Tennessee.

Mizzou's great defensive end tandem of Markus Golden and Shane Ray have combined for 22 sacks. Golden was named the Walter Camp Award Player of the week last week.

"Defensively, I love their ends," Bielema said. "Defensively, they're very, very fast, very athletic and very aggressive. And special teams because of their return man are very dangerous."

Pinkel volleys bouquets back to the Razorbacks, the leading AP poll vote-getters among the unranked and the first college unranked team ever consecutively to shut out ranked opponents. Arkansas battled a national Top 25 team, including six in the national Top 10, in every conference game.

"We're playing a very good football team," Pinkel said. "A team that doesn't surprise me that it's doing as well as it is."

But can QB Austin Allen start and execute as well at Mizzou as he did at home when he inherited a 17-0 lead that grew to 30-0 over Ole Miss?

"Austin Allen has to be the best Austin Allen can be," Bielema said. "But all the other 10 guys in the huddle have to give him a lot of support and play their best football. That's what happened on Saturday (against Ole Miss), and that's what I expect our team to do."




"