Class 7A - Week 14 - 2012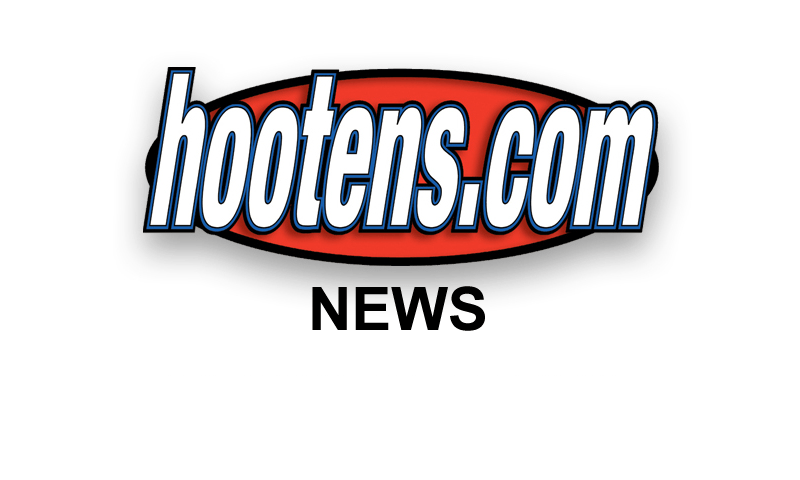 Hootens.com Rankings
Class 7A, Week 14, 2012
Copyright Hooten Publishing, Inc.
1. Bentonville (12-0)
2. Fayetteville (9-3)
3. North Little Rock (10-2)
4. Fort Smith Southside (8-4)
5. Springdale Har-Ber (7-5)
6. Conway (8-3)
7. West Memphis (8-4)
8. Cabot (7-5)
9. Rogers Heritage (7-4)
10. Bryant (6-5)
11. Little Rock Central (4-7)
12. Rogers (6-5)
13. Springdale (4-6)
14. Fort Smith Northside (3-7)
15. Van Buren (2-8)
16. Little Rock Catholic (2-8)
STATE CHAMPIONSHIP GAME
No. 1 Bentonville vs. No. 2 Fayetteville.
These two decide the big school state championship for the third straight season at 6:30 p.m. Saturday in Little Rock. Bentonville blew out Fayetteville 49-28 to win it all in 2010. Fayetteville won 29-28 in overtime last December after getting mercy-ruled by Bentonville during the regular season.
Some 7A coaches are predicting Hooten's preseason No. 1 Fayetteville to again turn the tables on Bentonville. Undefeated Bentonville held off Fayetteville 24-17 just four weeks ago with a trick pass play. Standout linebacker Garrett Kaufman lined up at running back, took a pitch and passed to a wide open Trey Perkins in the fourth quarter. It sealed Bentonville's sixth straight 7A West title.
Fayetteville lost its first two games against out-of-state competition, including 42-20 to Memphis University School during Simmons First/Hootens.com Kickoff Week. The Purple Dogs struggled with key injuries the first half of the season but seem to be peaking. Fayetteville built a 24-6 fourth-quarter lead last week at North Little Rock before kicking a field goal in the final seconds to win. Ryan Starr nailed a 38-yarder to win it. He's hit 10 of 11 attempts this season, including a 52-yarder against Fayetteville last month.
Bentonville's Tearris Wallace carried a career-high 41 times for 175 yards, including a 1-yard touchdown with 4:23 left in last weeks' 28-21 semifinal win over Fort Smith Southside. He is on the Farm Bureau Awards Class 7A/6A Offensive Player of the Year watch list. Kaufman is a likely finalist for Defensive Player of the Year.
Fayetteville quarterback Austin Allen (277 yards passing last week), linebacker Brooks Ellis and safety Alex Brignoni have committed to play for the University of Arkansas. Fayetteville's defensive front has impressed the past month, limiting North LR's potent run game a week ago, including just 50 yards on 18 carries (2.7 yards per carry) for University of Alabama commit Altee Tenpenny.
LAST WEEK
Hootens.com correctly predicted both semifinal games. For the season, hootens.com has correctly predicted 104 of 129 games (81 percent).
WEEK 14 PREDICTION (favored team in ALL CAPS followed by point spread)
FAYETTEVILLE (1) vs. Bentonville