Class 7A - Week 13 - 2013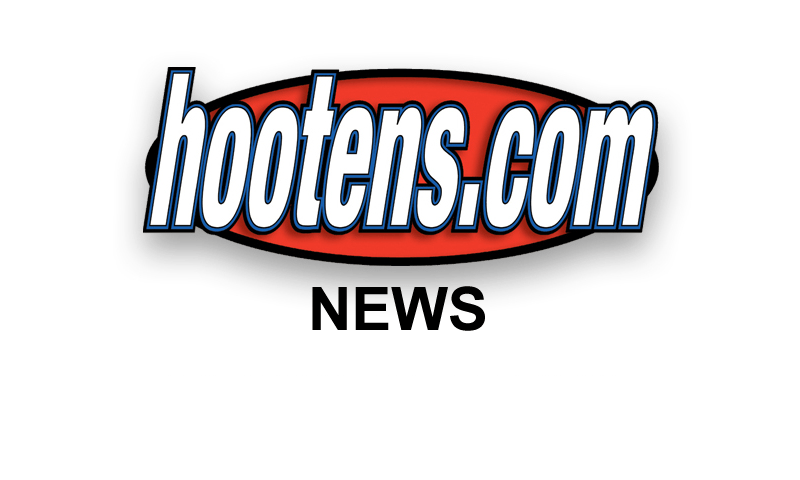 Hootens.com Rankings
Class 7A, Week 13, 2013
Copyright Hooten Publishing, Inc.
1. Cabot (11-0)
2. North Little Rock (10-2)
3. Bentonville (9-2)
4. Conway (9-2)
5. Springdale Har-Ber (8-4)
6. FS Southside (8-3)
7. Little Rock Central (7-4)
8. Fayetteville (8-3)
9. Little Rock Catholic (5-6)
10. Rogers (7-4)
11. Bryant (7-3)
12. Rogers Heritage (5-6)
13. Springdale (5-5)
14. Fort Smith Northside (3-6-1)
15. West Memphis (3-7)
16. Van Buren (1-9)
HOOTENS.COM GAME OF THE WEEK
No. 2 North LR at No. 1 Cabot.
Cabot looks to play for a state title for the first time since winning it all in 2000. North LR makes its fourth semifinal appearance in five years but hasn't played for a state championship in the modern era.
Cabot ran for 403 yards and didn't complete a pass in last week's 35-7 win over LR Central. Zach Launius continues to lead Cabot, rushing 205 yards a week ago. North LR senior Deion Tidwell carried 42 times for 346 yards in last week's 28-7 win at Bryant.
Cabot ran over North LR 48-32 in the East conference opener with 65 rushes for 431 yards on Sept. 27 at North LR. Launius rumbled for 231 yards and four TDs on 39 carries in the first meeting. North LR was playing its first game without star senior tailback Juan Day, who suffered a season-ending knee injury a week earlier at Pine Bluff. North LR managed just 65 yards rushing against Cabot in the first meeting. Cabot led 41-18, and North LR QB Heath Land passed on most plays in the second half trying to catch up, finishing 26 of 47 for 334 yards and four touchdowns. Junior wide receiver K.J. Hill caught eight passes for 153 yards and two TDs (88 and 18 yards).
North LR coach Brad Bolding likes his offensive line. The Charging Wildcats must win some line battles on both sides of the ball to advance. Last time Cabot controlled the Charging Wildcats up front.
LAST WEEK
Hootens.com correctly predicted three of four winners in games involving Class 7A teams. For the season, hootens.com has correctly predicted 101 of 125 (81 percent) games involving Class 7A teams.
WEEK 13 PREDICTIONS (favored team in ALL CAPS followed by point spread)
North LR at CABOT (6): Game of the Week. Watch highlights of Cabot's Week 7 win over LR Central here and highlights of North LR's Week 11 win over Heritage here.
Conway at BENTONVILLE (16): Conway last played Bentonville in 2009, losing to the Tigers 42-0. The Wampus Cats last played for a state title in 1993, losing to Pine Bluff 42-6. Bentonville has played in the past three state title games and scored its best offensive performance of 2013 last Friday with 510 yards in a 45-13 win over FS Southside. Junior Dylan Smith ran for a season-high 285 yards, giving him 1,171 yards this season. Bentonville coach Barry Lunney moves to 10th among all-time winningest coaches in Arkansas with a victory (238). Conway sophomore Breylin Smith completed 15 of 24 passes for 337 yards and four TDs in last week's 52-42 win over Springdale Har-Ber. Smith must have a big night passing at Bentonville for Conway to have a shot. Bentonville beat Har-Ber 45-20 in the West conference opener Sept. 27.