Class 7A - Week 13 - 2015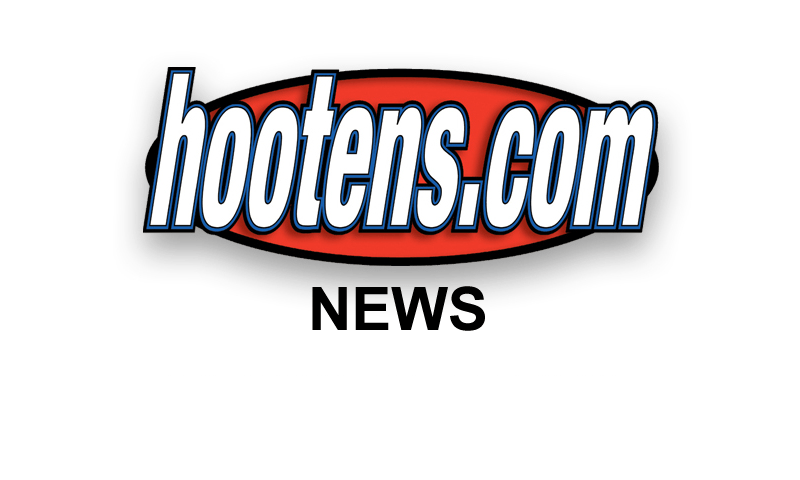 Hooten's Arkansas Football Rankings
Class 7A, Week 13, 2015
Copyright Hooten Publishing, Inc.
1. Springdale Har-Ber (10-1)
2. Fayetteville (10-2)
3. Bentonville (10-1)
4. FS Southside (8-4)
5. Bryant (9-2)
6. Cabot (10-1)
7. North LR (7-5)
8. Conway (6-6)
9. FS Northside (4-7)
10. West Memphis (5-6)
11. LR Catholic (4-7)
12. Springdale (2-9)
13. LR Central (3-7)
14. Rogers (1-9)
15. Van Buren (2-8)
16. Heritage (0-10)

HOOTENS.COM GAME OF THE WEEK
No. 2 Fayetteville at No. 3 Bentonville
Bentonville earned homefield advantage for this rematch with a 37-26 win at Fayetteville in the regular-season finale. Fayetteville led with 90 seconds remaining in the game, though. Last week Bentonville held off North Little Rock 28-21 despite running just 37 plays for 198 yards while North LR ran 82 plays for 352 yards. North LR muffed a punt at the 6-yard line to set up one Bentonville TD.
Fayetteville trailed most of the game last week before denying Bryant in the redzone twice in the final four minutes for a 30-24 victory (same score it beat Bryant by in the 2007 playoffs). Fayetteville RBs Luke Rapert and Javontae Smith both ran for more than 100 yards at Bryant. Junior QB Taylor Powell (6-2, 200) completed 21 of 30 passes for 225 yards before making a recruiting visit Saturday to Oklahoma State.
Heavy rain and frigid temperatures are forecast Friday in Bentonville.

LAST WEEK
Hootens.com correctly predicted winners in 3 of 4 games involving Class 7A teams. For the season, Hootens.com is 99-19 (84 percent) predicting 7A winners.

WEEK 13 PREDICTIONS (favored teams in ALL CAPS)
Playoff Semifinals
FAYETTEVILLE (3) at Bentonville: Game of the Week.
FS Southside at HAR-BER (21): Southside makes its eighth straight semifinal appearance and rides a four-game win streak since losing to Har-Ber 38-0 Week 8. Har-Ber capitalized on a muffed punt and an interception for points in the first meeting. Last week Southside got two turnovers and stopped two Cabot fake punts in a 35-25 win at previously undefeated Cabot. Southside QB Cooper Johnson, who totaled more than 400 yards rushing the previous two weeks, passed for 171 yards and three TDs for a 35-12 lead in the fourth quarter. Southside converted nine-of-13 third downs. Senior linebacker Andrew Clark made 14 tackles, including four tackles for loss, while three-time All-7A West safety Jace McCrea made 11 tackles. Coach Jeff Williams' teams have won 80 games in his 11 seasons at the school.
Har-Ber QB Fuller Chandler, who played across town at Springdale High the past two seasons, completes 57 percent of his passes for 1,928 yards with 28 TDs and just six interceptions. Har-Ber RB Luke Hannon rushes for 151 yards weekly with eight games of more than 100 yards this season. Both are on the Farm Bureau Awards watch list for Class 7A/6A Offensive Player of the Year. Har-Ber starts five sophomores on defense, including three in the secondary.
"We're two teams that are so similar in our philosophies," Har-Ber coach Chris Wood says. "We both believe in the run game. We stretch the field a bit more with the pass, but Southside works the sidelines deep. We try to be balanced because we believe the great teams in the state can take take away anything so you gotta be good at more than one thing in the playoffs. And, we both approach it defensively the same way with a 3-4 scheme."
Heavy rain and frigid temperatures are expected in Springdale on Friday.