Southland names eight UCA Bears to all-league teams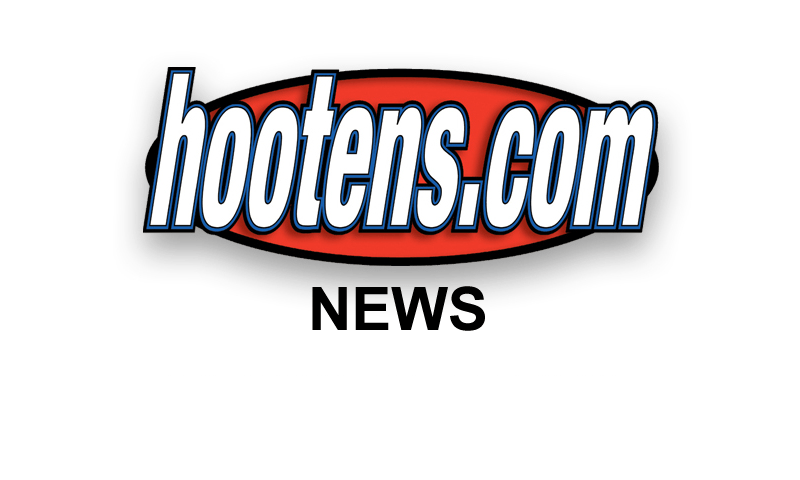 CONWAY - The University of Central Arkansas had eight football players named to the All-Southland Conference teams announced Tuesday, including the SLC Freshman of the Year.
Senior defensive end Markell Carter and senior offensive lineman Austin Emerson were first-team selections, while six others were named to the second team and four others were honorable mention.
Redshirt freshman safety Jestin Love was named the league's Co-Freshman of the Year, the first for a UCA player since joining the conference in 2006.
"We're really proud of these young men and the recognition of their success this season," UCA head coach Clint Conque said. "Once again, these young men played at a high level and continued to provide a solid foundation for our football program."
Junior quarterback Nathan Dick, sophomore running back Terence Bobo, senior placekicker/punter Eddie Carmona, senior receiver Ken Robey, junior offensive lineman Matt Dickerson and Love were all second-team selections.
Sophomore receiver Dominique Croom, junior defensive end Trey Lippe, junior linebacker Frank Newsome and sophomore safety Seth Allison were honorable mentions.
Carter, a 6-foot-4, 248-pounder from Bartlesville, Okla., led the Southland Conference in tackles for loss this season with 19 and tied for third in sacks with 5.5. He was also led the league in fumble recoveries with four and tied for fifth in fumbles forces.
Emerson, from Sperry, Okla., is a two-time All-SLC selection and was also a two-time ESPN Academic All-District selection. Love led the league in interceptions with six, and returned two for touchdowns, including a 98-yarder against Nicholls.
Dick, from Allen, Texas, ranked second in the SLC in passing, total offense and pass efficiency and threw for 2,589 yards and 12 touchdowns. Bobo, from Atkins, was fourth in the SLC in scoring and rushed for 436 yards and scored nine touchdowns.
Robey, a senior from Charleston, Miss., led the conference in receptions (71) and was fifth in receiving yards per game. His 71 catches is second all-time at UCA for a single season. Dickerson, from Monroe, La., is a two-year starter at multiple positions in the offensive line.
Carmona, from Charleston, Ark., was third in the league in kick scoring, fourth in field goals, sixth in PAT percentage and fifth in punting.
"