Russellville man wins grand prize in 2011 IbeatHootens contest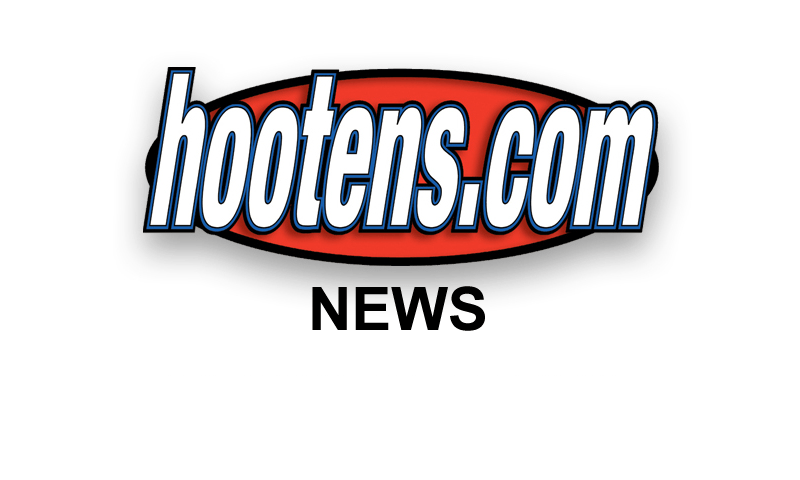 Matt Long of Russellville won the overall grand prize (college bowl game tickets) in this year's IbeatHootens contest with a 133-47 record, four games ahead of Don Earnest and Mac Hurley. John Bettis picked 128 winners to finish at No. 4, while Week 2 winner Kevin Bohannon and Week 6 winner Craig Rogers ended the year at 127-53. Nine players finished in seventh place, one game ahead of the Hootens.com Staff (125-55): Anthony Udeli, Tim Colclasure, William Wright, Brett Stone, Charles Malone, Justin Edwards, Kel Briscoe, Kevin Baskin and Ed Vines.

Thanks for playing I Beat Hootens!
"