Miss. St. at Arkansas: focused Hog defense braces for mobile Spread QB Prescott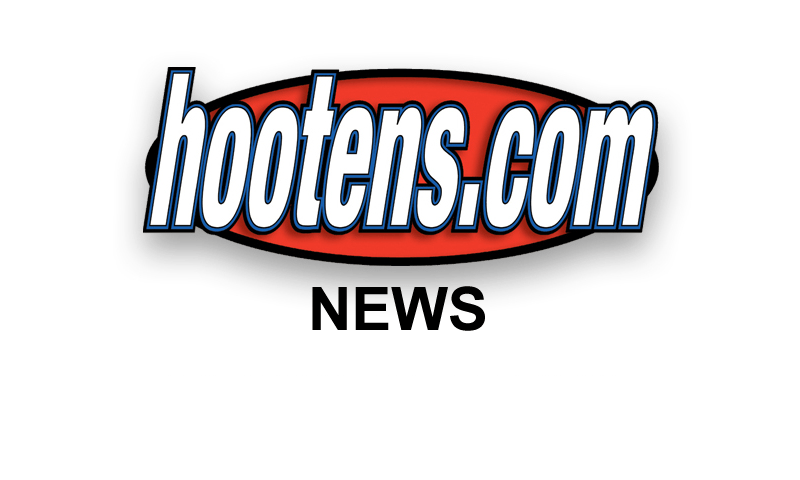 | | |
| --- | --- |
| | |
| | Jr LB BROOKS ELLIS |
FAYETTEVILLE - Of its six SEC West opponents, Arkansas has the least traditional rivalry with Mississippi State.

Arkansas (6-4, 4-2) and MSU (7-3, 3-3) collide at 6 p.m. Saturday on ESPN at what should be a frigid Reynolds Razorbacks Stadium with 32 degrees at kickoff plunging into the low 20's predicted for Fayetteville.

Texas A&M and Arkansas had a Southwest Conference history from 1915 until Arkansas officially left the moribund SWC after 1991 for the SEC. The series resumed as a non-conference rivalry from 2009-2011, before A&M left the Big 12 for the SEC in 2012.

The Razorbacks often played border rivals LSU and Ole Miss before joining the SEC. Auburn is a natural Arkansas rival so long as Gus Malzahn, a former Arkansas prep coach and Razorback offensive coordinator, coaches the Tigers.

Of course, Alabama is everybody's rival.

But other than instate Egg Bowl rival Ole Miss, Mississippi State seldom inspires ire from an SEC opponent.

However, these Razorbacks know it's been four years since they beat the Bulldogs, dating to Bobby Petrino's last Arkansas home game, a 44-17 victory over MSU in Little Rock.

Arkansas junior defensive tackle Deatrich Wise ruefully remembers the past three Mississippi State losses, lopsided in 2012, 24-17 in overtime in 2013 and 17-10 in 2014.

Coach Dan Mullen's Bulldogs were nationally No. 1 last year when now injured Mississippi State defensive back Will Redmond intercepted Brandon Allen's pass in the end zone with 15 seconds left in Starkville, Miss. And these Bulldogs, though bruised 31-6 by No. 2 Alabama last week, rolled by then-No. 9 LSU 31-14. Alabama bruised Arkansas 27-14 in October.

"They might not be Alabama or Ohio State, but they are a really good football team," Wise said. "They have a better record than we do. We have to prepared for them."

Apparently the Hogs are.

With his bowl-eligible Razorbacks rolling on a four-game winning streak, including in the SEC over Auburn, Ole Miss and LSU, Coach Bret Bielema began this week announcing he would be "the humbler" to keep the Hogs attention riveted on Mississippi State.

That announcement must have sufficed, Bielema acknowledged. "You know I haven't had to," Bielema said of humbling his Hogs. "They practiced very, very intensely."

While Aransas' defense bottled up LSU Heisman Trophy candidate and running back Leonard Fournette last week and forced LSU's power offense to play left-handed. Mississippi State's scrambling run-pass QB Dak Prescott reminds of what haunted the Hogs in September in upset losses to Toledo and Texas Tech and what the Hogs seldom stopped against Ole Miss, though prevailing 53-52 in overtime.

"Mobile quarterbacks, I guess, have been the D-line's kryptonite," Wise said.

Arkansas defensive end Karl Roesler remarked, "They are more of a Spread team like Texas Tech and Toledo. We have had our troubles against those types of teams, but we are looking forward to the challenge this week."

Arkansas defensive coordinator Robb Smith installed intense tackling drills last week before travelling to LSU because of Fournette but mainly because Arkansas' tackling was abominable against Ole Miss.

"(Practice) pretty much mirrored the exact same thing as last week," Arkansas sophomore nickel back Kevin Richardson said. "It's not Leonard Fournette, but they do have Dak Prescott and they have running backs we have to prepare for."


And State has 10 receivers and tight ends averaging 10 to 20.5 yards a catch.

Brandon Allen's improved play rivals preseason first-team All-SEC quarterback Prescott, and he has surpassed Prescott for postseason honors. But Allen hasn't forgotten last year's Mississippi State game, while concentrating on new MSU defensive coordinator Manny Diaz's scheme.

"You learn from your mistakes in any game, and last year is no different," Allen said. "You watch film of yourself learning from your mistakes, but they have a different D-coordinator so watching a lot of film there to prep for what they are doing this year and how we can attack that."




"