Hogs: Ash's D preps for three different Mississippi St. quarterbacks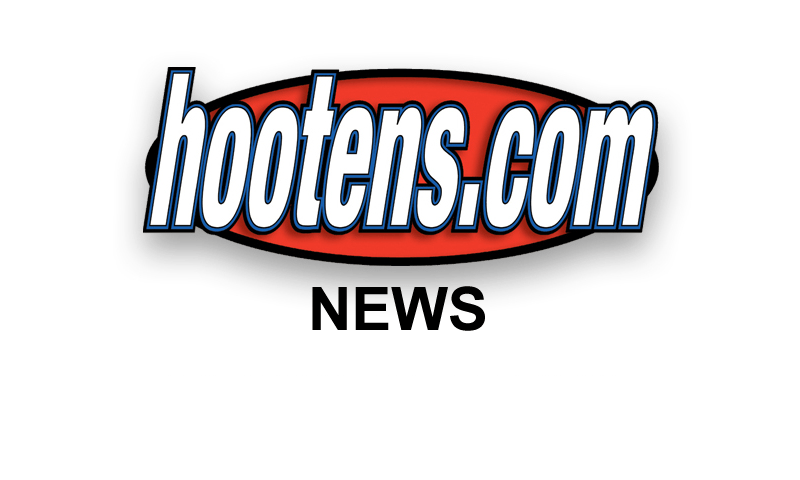 FAYETTEVILLE - Mississippi State coach Dan Mullen has his hands full this week with two experienced quarterbacks coming off injuries while preparing a freshman QB to possibly start.

Just not quite as full, Mullen believes, as Arkansas' defense prepping for his three QBs.
Mullen plays it coy whether sophomore and 2013 starter Dak Prescott, 2012 starter Tyler Russell or freshman Damian Williams will quarterback the Bulldogs (4-5, 1-5) against the Razorbacks (3-7, 0-6) at 11:20 a.m. Saturday at War Memorial Stadium in Little Rock.
Sr DE Chris Smith & the Hog D
must prep for three MSU QBs.
So, Arkansas defensive coordinator Chris Ash watches film three times over.

"I think it is probably more challenging for the defense," Mullen said on Wednesday's SEC teleconference. "Because every one of the quarterbacks has their own little twists they bring, We don't change our offense depending on who is in the game, they just execute the offense a little differently with a little different flavor to it."

Ash reviews and reviews but knows that "we just have to go out there and play and adjust accordingly."


Coaches and players know the tendencies.

"Prescott is more of a runner," Arkansas senior defensive end Chris Smith said. "Russell is more of a passer, so that's one thing you have to be worried about to stop."

And Williams?

"I watched him one game and he is more of a runner, too," Smith said. "He is kind of a balance in between. Coach Ash is getting us ready for all three."

Prescott and Russell are proven and different, just like Mississippi State's proven-but-different receivers starting from 5-feet-9, 6-1 to 6-4.

"You have to prepare for all those guys, 15, 17, (Prescott and Russell), both of those guys are dominant players," Arkansas cornerbacks coach Taver Johnson said. "They have some really good receivers, and they are all kind of different. They have bigger, stronger guys who can go get the ball. They have short, quick guys. So overall just watching those guys on tape they are a threat all over the field. You have got to be prepared."

Ash and Johnson seem as much in doubt who will start as their cornerbacks as Mullen publicly is about who starts at QB.

Early-season starter Will Hines (broken arm) is back, while junior transfer Carroll Washington gimped early in the week on an injured foot, while junior Tevin Mitchel, Arkansas' best corner most of his career, struggles making tackles. Freshmen D.J. Dean, a true freshman, and Jared Collins, a redshirt freshman, have worked, too.

"All of them are getting reps," Ash said. "Carroll has kind of bum heel a little bit but he was out there today and looking much better."

Also on Wednesday's teleconference, Arkansas coach Bret Bielema said Mitchel has posted his best practices since the Hogs last played in the 34-24 loss Nov. 9 at Ole Miss.

Johnson was asked how the staff can restore confidence in one who has played so well in the past but struggles recently.

"You have got to teach him," Johnson said. "You have got to coach him. We all just have to do better. He has to do better. He understands that. He cares. He is a conscientious kid. It just comes down to the point of attack and getting things done. He can do it. We still have faith he can do it. There's no doubt about it. We just have to make sure we get it done."

Since the Razorbacks are out of the bowl picture and wage no bowl practices, Bielema has used portions of practices this week to work redshirts counted on for next season. Tevin Beanum, the redshirting freshman defensive end from Forrest City, seems to merit mention any time redshirts are discussed.

"He has really changed his body physically," defensive line coach Charlie Partridge said. "The redshirt year has been good for him from that standpoint. He has good quickness and twitch."

Partridge mentions senior preseason All-SEC end Smith helping mentor Beanum, though Smith says honor student Beanum could already be a mentor.

"He is so smart," Smith said. "He's so easy for the coaches because they tell him one time and he's got it. He's getting more physical and Coach P is getting him work on his technique and things of that nature. Once he comes along, that is going to be scary."




"