Hogs: DC Paul Haynes, seniors reflect on disappointing season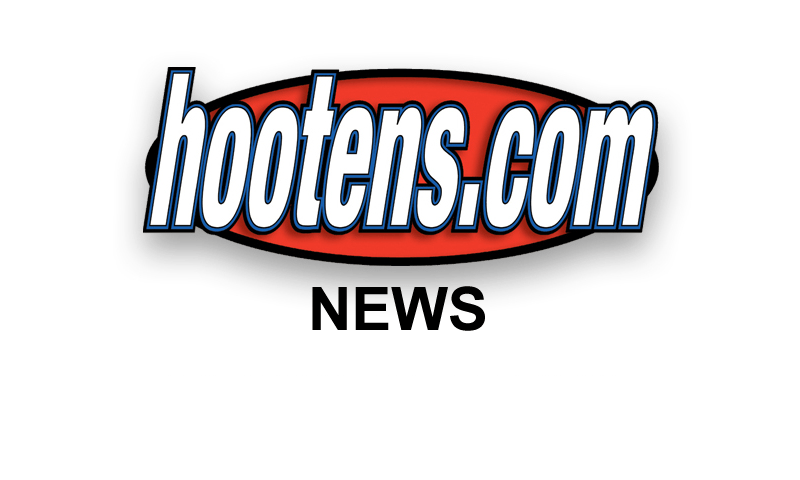 FAYETTEVILLE - Paul Haynes escaped a lame duck staff at Ohio State last December to become an instant hero here by coordinating Arkansas' defense in a 29-16 Cotton Bowl conquest of Kansas State.
Now under lame duck interim coach John L. Smith, Haynes knows he and other staffers may be packing their bags depending on whom Arkansas (4-7) announces as head coach after Friday's finale. Arkansas takes on LSU at 1:30 p.m. at Reynolds Razorback Stadium before a national CBS TV audience.
| | |
| --- | --- |
| | |
| Cobi Hamilton | |
"You know it's tough," Haynes said Tuesday. "But as a coach this is a part of it. You know it's a part of it. Unfortunately, I have been through it before. You go to work and you put it in God's hands."

Did last year's Ohio State experience help him through this season as injuries and other factors leveled Top 10 preseason expectations?

"It has a little bit, but every experience I think is different," Haynes said. "It's the same but it's different. You are never prepared for this. It's never what you want in this profession, but you know it's a part of it. You go to work and you be here for these kids. You coach. You mentor and put it in God's hands."

The injuries to key seniors that devastated Arkansas' defense in 2012 will make for some better players in 2013. True freshman linebackers A.J. Turner and Otha Peters and cornerback Will Hines learned from the School of Hard Knocks with battlefield promotions to regular starters.

"It's going to be tremendous," Haynes said. "Anytime you can sit in there and get put it in the fire and get those reps, those guys are going to be really good for this program."

More hard knocks arrive Friday against No. 7 LSU (9-2, 5-2). Evolving quarterback Zach Mettenberger's passing game is complementing the Tigers' potent ground game.

"He is playing a lot better," Haynes said. "I think he's controlling the offense a lot more as far as dumping the ball off to the underneath guys and letting those playmakers out there make some plays which is opening up their vertical passing game. And really I think the reason they are running the ball a little bit better is just because they are throwing the ball better. So that's going to be a challenge for us to make sure we do a good job stopping the run and make sure they don't make big plays."

Fifth-year defensive tackle Alfred Davis, the only healthy senior captain left of the senior defensive tri-captains who began the season, reflected on the season.

"The ups and downs, and that's part of football," Davis said. "You're going to have problems, injuries, friends transferring. Guys from your freshman year to your senior year, the team completely changes. We've been through a lot, and we've handled it all as best we could. I wouldn't change anything that happened for the world."

Senior receiver Cobi Hamilton, setting school records he could extend Friday for most catches and receiving yards in a season, said much the same.

"I guess it's kind of bittersweet," Hamilton said. "Your days are coming to an end in Fayetteville. I'm trying to have a smile on my face at all times. I know I'm going to miss these days. It may be next week. It may be two years from now. You just have to smile and enjoy these guys."

Several players expressed their fondness and respect for John L. Smith but none have been closer longer to the interim coach than offensive coordinator Paul Petrino.

Both Paul and Bobby Petrino variously assisted Smith at Idaho, Utah State and Louisville.

"You know John L. has meant a ton to me my whole life," Paul Petrino said. "That's who gave me my start. That's one of the guys I love and always will love. There will never be a bigger supporter of John L. Smith than me, so I've always thought the world of him and I always will. There isn't a thing in the world I wouldn't do for him."




"