Hogs want to win one for Coach B; Frosh RB Collins closes in on 1,000 yards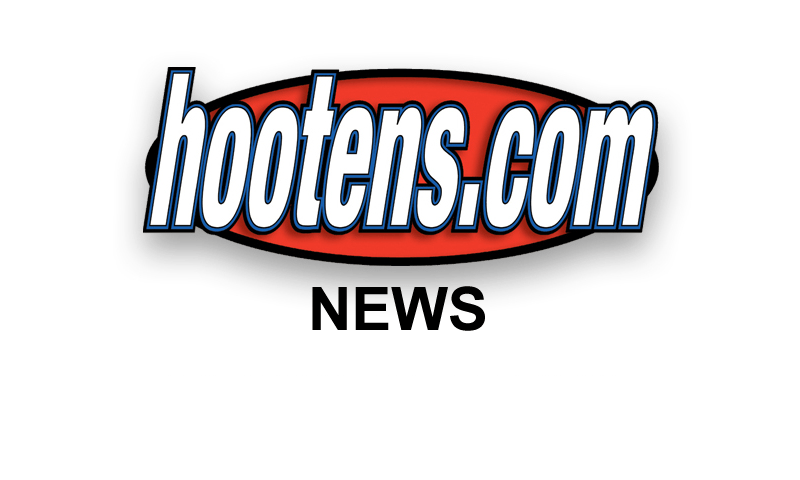 FAYETTEVILLE - Rather than dwell on a possible record of eight straight defeats, the Razorbacks on Tuesday talked up what it would mean to win an SEC game for new Coach Bret Bielema.
| | |
| --- | --- |
| | |
| | Sr FB Kiero Small |
Arkansas (3-7, 0-6) owns a seven-game losing streak that started Sept. 21 at Rutgers. The Hogs play host to Mississippi State (4-5, 1-5) at 11:20 a.m. Saturday at War Memorial Stadium in their final home game. They close the season Nov. 29 at LSU.
"We just want to win a game," Arkansas senior fullback and offensive co-captain Kiero Small said after Tuesday's practice. "We just want to win Coach B's first SEC game. Winning these last two would be big. You can't really worry about streaks and things of that sort."
Offensive coordinator Jim Chaney fielded a similar question.
"As a coach, you hate losing football games. That's what we judge ourselves on: what takes place out there," Chaney said. "What I see is the development of the program and some of the things that don't show up on the scoreboard. The kids are growing and the character and culture of what we're trying to get going, I see those things. We need to get a W so everybody can kind of witness some of the things that are going on. We understand that. But as far as records and things, I don't concern myself a lot with that. I go to work, and as a staff we go to work and do as good as we possibly can. I thought we had a pretty solid day today."
BULLDOGS WILL BITE
Mississippi State's solid defense held reigning national champion Alabama to a season-low 20 points last week in a 20-7 defeat.
"Very heavy up front," Chaney said. "The kids up front play hard. They knock people around. The secondary is very sound. I think they're a very good defense. I think they don't make mistakes. The linebackers have good length and make a lot of plays. The secondary is always where they need to be. They're good tacklers. I think they're a formidable foe. They're going to create some challenges for us. Sometimes you know where they're at, but they're still hard to block. They're heavy."
RUNNING FOR A THOUSAND
If he nets just 54 rushing yards against Mississippi State, running back Alex Collins will become Arkansas' first freshman since eventual two-time Doak Walker winner Darren McFadden in 2005 to top 1,000 yards rushing.
"It would mean a lot to me," Collins said of reaching 1,000. "I would be honored. But it's not the main focus. The main focus is just going down to Little Rock. It's the last home game, you know, It's a big night for the seniors. So I'm just trying to do what it takes to win. If the 1,000 yards is something I get, it would be a great accomplishment. That's something that's in my personal goals. But it's something that can be put to the side. Winning is always put first."
Chaney was asked about Collins' season (169 carries for 946 yards), so far.
"He's been more consistent then a lot of freshmen are in my history," Chaney said of Collins. "So I think that from a development standpoint, he's had to battle through some soreness. He's had to battle through some injuries. and probably some changes in his life as he's going through his first major semester in college. I think he's handled it very well, and I'm proud of what he's been able to get done."
Arkansas sophomore running back Jonathan Williams is just 117 yards shy of 1,000, netting 783 yards on 129 carries.
"You have the production that we're having right now at the tailback spot, we're proud of that," Chaney said. "We'd love for them to get as many yards as we can. And if they end up over 1,000 yards, which is usually a good bench mark, we'd be awfully proud of them."
"