ASU's Aplin wins SBC Player of Week honors, continues assault on school records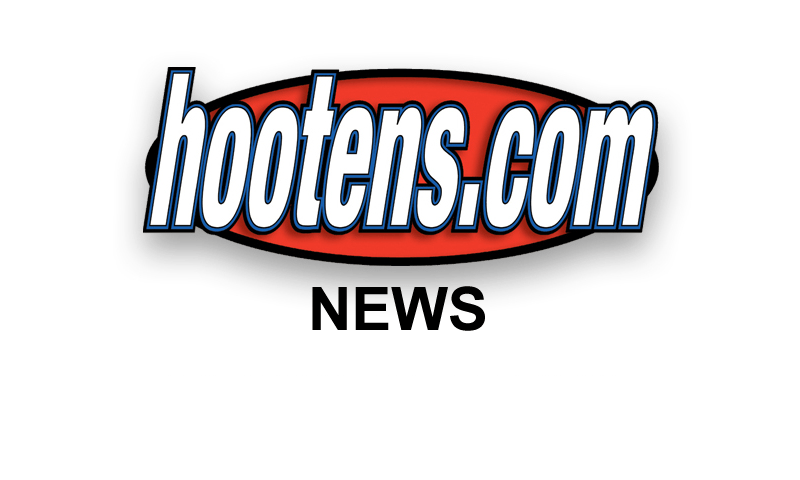 JONESBORO (11/19/12) - Arkansas State senior quarterback Ryan Aplin was named the Sun Belt Conference Offensive Player of the Week on Monday after recording a school-record 454 yards of total offense in the Red Wolves' 41-34 win against Troy last Saturday.
This is the second week in a row that Aplin earned the award, and this is the fifth time an A-State player has been recognized by the Sun Belt with one of its weekly honors. Linebackers Nathan Herrold and Qushaun Lee have each received the award for defense while kicker Brian Davis was acknowledged for special teams.
The Tampa, Fla., native completed 28-of-42 attempts for a .667 percentage, a season-high 369 yards and a career-high four touchdown passes. The four touchdown passes also tied the second most in school history and matched the highest total by a Sun Belt Conference player this year. His total of 20 touchdown passes this season is the second most in ASU history. Aplin also rushed for a season-high 85 yards, with a 7.1 average per attempt.
Aplin posted his fifth 300-yard passing game of the season and 11th of his career, while his 369 yards is the sixth most in school history. He has now thrown at least one touchdown pass in 35 of his last 39 games dating back to his freshman season and completed multiple touchdowns in seven games this year.
Aplin holds 21 combined single-game, season and career school records and is the Sun Belt Conference's all-time leader in total offense with 12,004 yards to his name. He became the second player in Sun Belt Conference history to throw for over 10,000 yards and set the league record for career passing yards with 10,307 to move past former FAU quarterback Rusty Smith. Additionally, he is ranked second all-time in the league in completions (869), second in touchdown passes (63), and third in rushing yards by a quarterback (1697).
Arkansas State's victory over Troy improved its record to 8-3 overall and 6-1 in conference play. After a bye week, A-State will carry a six-game winning streak into its final regular season game against Middle Tennessee, a contest that will decide the conference championship. Kickoff is scheduled for 2 p.m., Dec. 1, at Liberty Bank Stadium in Jonesboro.
"