No. 8 UCA draws first-round playoff bye, plays Dec. 1 at Georgia Southern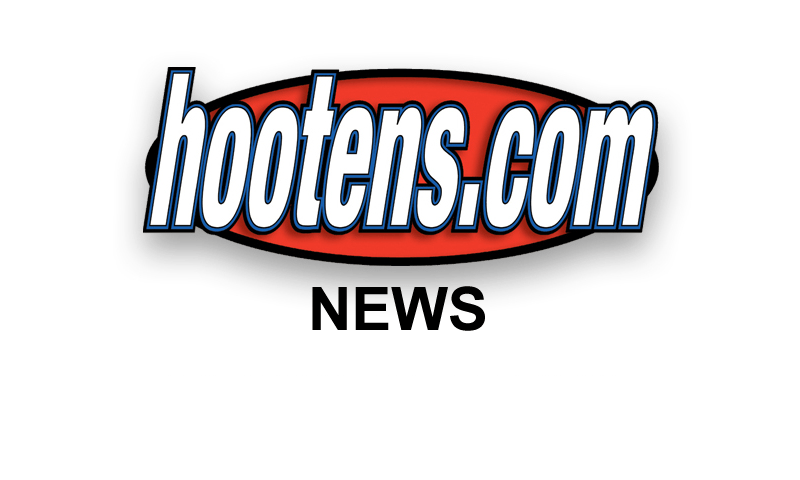 CONWAY - The University of Central Arkansas' second consecutive trip to the NCAA Division I playoffs was made official Sunday, and the Bears will have two weeks to prepare for their opener.
Eighth-ranked UCA finished the regular season with a 9-2 mark after Saturday's 48-30 win over No. 24 Eastern Illinois. The Bears received a first-round bye in the playoff field. They will open the playoffs Dec. 1 at perennial power Georgia Southern in Statesboro, Ga. Kickoff is set for 1 p.m. (CT) on ESPN3.
The Bears, who won their playoff opener on the road a year ago at Tennessee Tech, have won six consecutive games to close the regular season. UCA won seven straight games to make the playoffs last season.
Fifth-seeded Georgia Southern (8-3) drew one of the five top seeds in the FCS Playoffs, assuring them of a home game. The sixth-ranked Eagles, who have won six national championships and advanced to the semifinals a year ago, are 32-3 all-time at home in the playoffs. It will be the 19th trip to the playoffs for the Eagles after securing the automatic bid from the Southern Conference.
UCA tied last year's FCS national runnerup Sam Houston State for the Southland Conference title at 6-1 but received the automatic bid by virtue of a 24-20 victory over the Bearkats back in September.
UCA and GSU have met only once in football, with the Bears winning 34-31 in overtime at Allen E. Paulson Stadium in UCA's first year as a Division I program in 2006. James Paul kicked a game-winning 25-yard field goal in overtime for the win in the regular-season finale.
"