Gulf South names 9 Harding players to all-league teams, Huckeba as Coach of the Year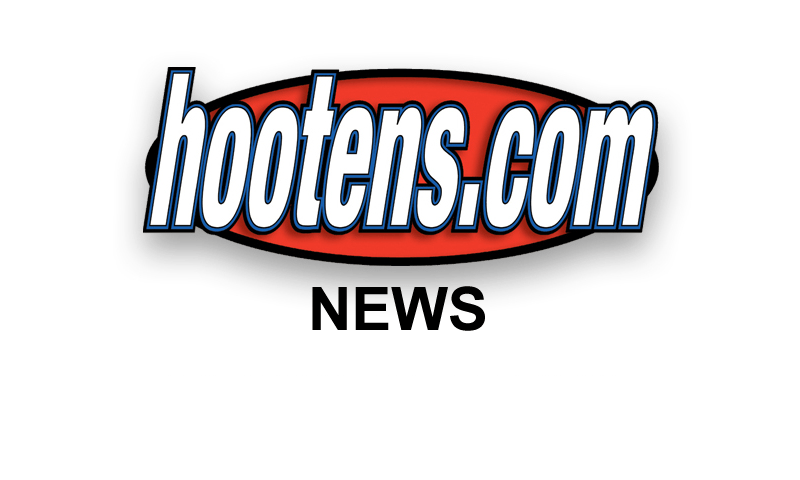 SEARCY - The Harding football team placed nine players on the 2010 All-Gulf South Conference teams Thursday, and head coach Ronnie Huckeba was named GSC Coach of the Year.
In the preseason coaches' poll, Harding was selected to finish 10th in the 11-team conference and had no members on the Preseason All-GSC team. But under Huckeba's direction, Harding finished the season 6-4 overall and 4-4 in the GSC. The four conference wins included victories over 12th-ranked Delta State and 15th-ranked North Alabama. Both of those teams qualified for the NCAA II playoffs.
Huckeba is in his fourth season as Harding's head coach. His 2010 Bisons led the GSC in rushing offense (272.2 rushing yards per game) and sacks (4.3 per game). The team broke the school record with 43 sacks.
The only other Harding football coach to earn a conference coach of the year honor was Larry Richmond, who was named Arkansas Intercollegiate Conference Coach of the Year in 1989.
Harding had five 1st Team All-GSC honorees-junior running back Kale Gelles, senior center Chris Ross, sophomore tackle Tory Day, senior defensive end Marcus Jones, and senior defensive end/linebacker Jermaine Blanchard.
Bisons earning 2nd Team All-GSC included: senior wide receiver Kurt Adams, sophomore guard L.J. Tarrant, senior linebacker Jason Thomasson, and junior return specialist Jeremy Holt.
Gelles led the GSC with 109.9 rushing yards per game. He is just the second Harding player to win the GSC rushing title (Kyle Wess, 2006). Gelles produced a 1,000-yard rushing season for just the seventh time in program history. He carried 190 times for 1,099 yards and 10 touchdowns.
Offensive linemen Ross, Day and Tarrant were instrumental in Harding's running game that ranked fifth in Division II.
Adams led the Bison receiving corps with 25 receptions for 425 yards and seven touchdowns. He finished his career with a school-record 29 touchdown receptions.
Jones and Blanchard were two of the top pass rushers in the GSC. Jones was third on the team with 44 tackles. He had 11 tackles for loss and 6.5 sacks. Blanchard, who earned his second straight All-GSC honor, collected 43 tackles and led the team with 13.5 tackles for loss and 9.0 sacks.
Thomasson was Harding's top tackler with 76 stops on the season. He also had 7.5 tackles for loss and 2.0 sacks.
Holt was Harding's top kickoff returner and punt returner. He averaged 23.2 yards per kickoff return and 7.0 yards per punt return. Holt was also the Bisons' second-leading rusher, carrying 66 times for 527 yards and three touchdowns.
Harding's nine honorees were the most since the 2002 season, when the Bisons had 10 All-GSC recipients. Harding has never had five 1st Team All-GSC members.
"