Surging Hogs stay humble, prepare for MSU's huge defenders; more notes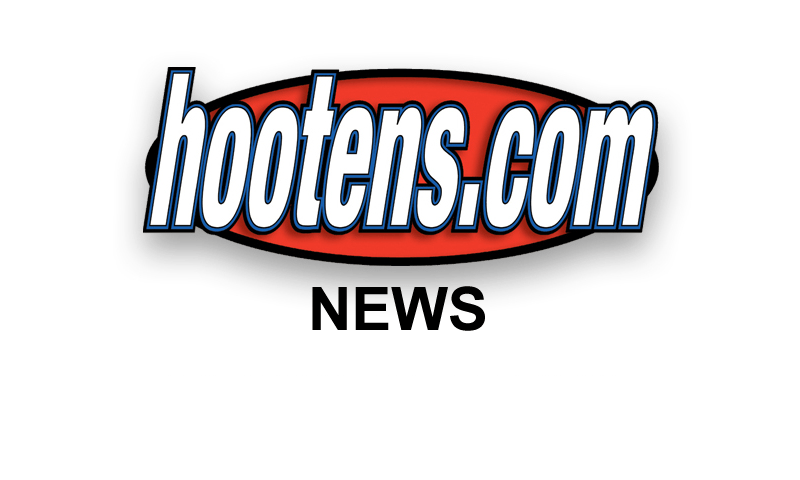 | | |
| --- | --- |
| | |
| | UA ASST. COACH SAM PITTMAN |
FAYETTEVILLE - Arkansas offensive line coach Sam Pittman said junior tackle Dan Skipper earned his SEC Offensive Lineman of the Week award after last week's 31-14 victory at LSU.

The Razorbacks (6-4, 4-2) play host to Mississippi State (7-3, 3-3) at 6 p.m. Saturday on ESPN at Reynolds Razorback Stadium.

Skipper (6-10, 331) is literally a big part of Saturday's game plan after his performance against LSU sack-master and defensive end Lewis Neal.

"They had a D-end who had seven and a half sacks and done some really nice things, but Dan did a nice job in his pass-pro on him and did a nice job in the run-block," Pittman said. "I thought it was his best pass protection game that he's had."

Skipper was asked Tuesday night about the SEC award.

"It's cool," Skipper said. "It's a great honor to be honored by the conference. At this point, it's about turning the page and getting ready for Mississippi State."

HOGS STILL HUMBLE
The Razorbacks needed a confidence boost after a 1-3 start with upset losses to Toledo and Texas Tech, and an overtime defeat to Texas A&M. Those Hogs are on such a roll now that Arkansas coach Bret Bielema said his staff needs to be "humblers" this week.

Skipper said the Hogs will heed the reminders, but they really need no reminding.

"You can't bask on last week in order to win this week," Skipper said. "No one's going to give you anything in this league, or in life."

Junior tight end Hunter Henry, one of eight under consideration for the Mackey Award for the the outstanding tight end in the country, said the four-game winning streak hasn't obscured their tumbles to Toledo and Texas Tech.

"We've got to keep that hunger and remember where we came from and remember where we were five or six weeks ago and continue to fight," Henry said. "These games are crucial, and we've got a big one this weekend."

PLAYING CLEAN
Against Toledo, the Hogs beat themselves with penalties as much as Toledo beat them.

Last week in Baton Rouge the Razorbacks were penalized twice, while LSU was flagged seven times, some in critical situations.

"We are definitely playing a lot cleaner on offense," Arkansas senior quarterback Brandon Allen said Tuesday night. "Penalties were killing us at the beginning of the year. Something we really tried to work on in practice. If there was a penalty in practice that was noticeable, we redid the play or took the guy out who made that (penalty), and it really showed up."

In Allen's view the Hogs had a tidy Tuesday practice.

"Tuesday is kind of our big install day," Allen said. "We had a lot of things going in today, and for the most part, it was pretty clean. We still have some things to clean up, but for the most part it was pretty good."

ASSESSING BULLDOGS D
Allen assessed Mississippi State's defense.

"They have a really, really big front four on their defensive line," Allen said. "Real tall, really big guys. Their secondary has two guys out and that has hurt them, but they still have a bunch of athletes in the secondary who are solid. They mix their coverages really well to keep the quarterbacks on their toes."

Arkansas receivers coach Michael Smith, formerly an assistant in the Big 12 for Kansas State, said the Hogs can expect a complicated multiple defense from new MSU defensive coordinator Manny Diaz, formerly the defensive coordinator at Texas.

"I am familiar with Coach Diaz," Smith said. "They do so much stuff defensively that we must have a really good feel for what's going own and have our kids tuned into the game plan."




"