Johnson wins $100 with perfection; Adcock claims grand prize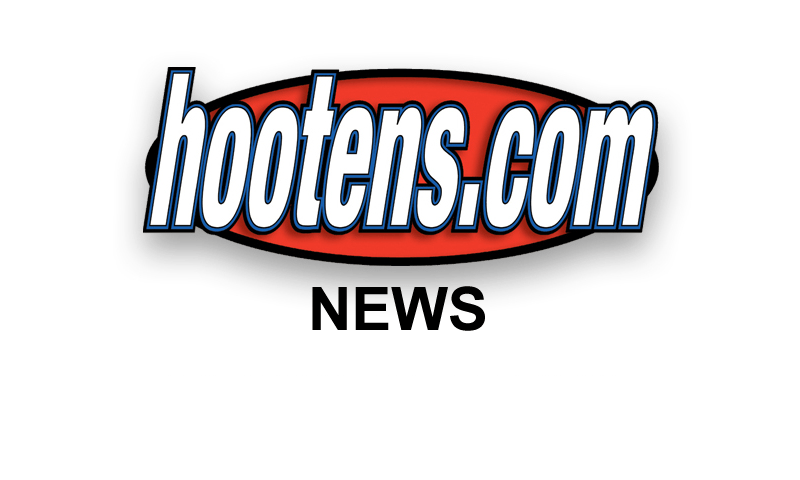 LaRon Johnson picked all 20 winners in last weekend's (Week 12) IbeatHootens contest, becoming the third player this season to do so. Robert Ashe and Marc Hambrick also went 20-0 in Weeks 1 and 6, respectively. Forty-two other contestants beat the hootens.com staff (17-3) in the season finale.
Michael Adcock of Manila did not win a single week all season, but he went 17-3 in the final week and held on to first place overall to win the grand prize of two tickets to a college bowl game with a 188-52 record.
I think getting the lead early is the big thing," Adcock says. "The first half of the year, being able to pick some of those (apparent) upsets before people start figuring out teams. In the back half of the season, it's harder to jump other pickers. I just tried to hang on."
John Braswell (187-53) picked 18 winners last weekend to finish in second place, one game behind Adcock. Trapper Denton went 16-4 in Week 12, taking third place overall with a 186-54 record. Brad Caldwell (184-56), Anthony Udeli (183-57) and Player "Sean" (183-57) round out the Top 6 in the final standings. Twenty-nine other contestants finished the season with a better record than the hootens.com staff (177-63).
Thank you for playing IbeatHootens in 2013!
"