ASU QB Aplin shatters more records in 41-34 win at Troy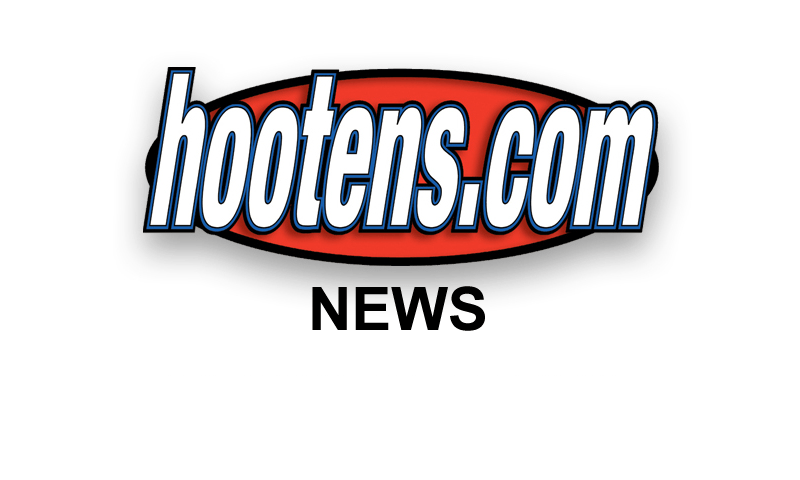 TROY, Ala. - Arkansas State (8-3, 6-1) spoiled Troy's (5-6, 3-4) homecoming Saturday with a 41-34 win as senior quarterback Ryan Aplin rewrote the Arkansas State and Sun Belt Conference record books.
A-State put up 595 yards of total offense, with 454 of those yards coming from Aplin to break his old school record of 442 yards set against Louisiana-Lafayette in 2010. Aplin, who also broke the Sun Belt Conference record for career passing yards, finished the game with 369 yards through the air to run his four-year total to 10,307 yards. Aplin added a season-high 85 yards on the ground for the Red Wolves.
The win extended ASU's conference road winning streak to eight games and breaks the old record of seven set from 1973-75 in the Southland Conference. Arkansas State also has six straight overall and conference wins with its record now standing at 8-3 overall and 6-1 in conference play. Troy dropped to 5-6 overall and 3-4 in conference play.
Senior wide receiver Taylor Stockemer set a record of his own with his 16th career touchdown reception, passing John Koldus (15 touchdown catches from 1950-52) for the record. Stockemer's final total was six receptions for 117 yards, both season highs, and one touchdown.
Freshman J.D. McKissic also had a huge day for the Red Wolves, tying his own career high for receptions with 12 that he took for a career-high 138 yards and one touchdown. Junior running back David Oku accounted for three touchdowns as well. He finished with 20 carries for 93 yards and two touchdowns and one reception for 43 yards and a touchdown. Defensively, Nathan Herrold led the way with ten tackles and one sack.
Arkansas State received the opening kickoff and proceeded to march down the field for the opening score. Senior quarterback Ryan Aplin found junior wide receiver Julian Jones in the corner of the end zone for a five-yard touchdown strike.
A couple of drives later Troy took a 7-6 lead on a 51-yard touchdown pass from Corey Robinson to Chip Reeves. The Red Wolves wasted little time retaking the lead as Aplin found McKissic on a 31-yard touchdown pass.
Troy regained the lead 14-13 after a one-yard touchdown run by Deon Anthony early in the second quarter. A 19-yard field goal from Will Scott stretched the Troy lead to 17-13, but Aplin found Stockemer on a 9-yard touchdown pass with 12 seconds left to give ASU a 20-17 lead going into halftime.
Troy took the opening kickoff of the second half and cashed in on an 18-yard field goal from Scott to tie the game at 20-20. Aplin found junior running back David Oku open down the sideline for a 43-yard touchdown on the very next drive to give the Red Wolves a 27-20 lead with 9:11 left in the third quarter.
After a Troy field goal cut the score to 27-23, ASU responded with a five-yard touchdown run from Oku to put the score at 34-23 heading into the final quarter. Troy cut the ASU lead to three when defensive back Brynden Trawick stepped in front of an Aplin pass and took it 70 yards for the score.
The Trojans went for two and were successful when Anthony connected with wide receiver Justin Albert to set the score at 34-31 with 10:23 left in the game.
ASU didn't skip a beat on the next drive, as Oku was able to pound into the end zone with a one-yard touchdown run to give the Red Wolves a 41-31 lead. Oku had six carries for 58 yards on the drive, including a 40-yard run to the three-yard line.
Troy was able to add another field goal to cut the lead to 41-34, but the Red Wolves were able to run out the clock and capture the win.
A-State returns to action Dec. 1 at 2:00 p.m. with a conference championship on the line as they host Middle Tennessee State.

"