RazOrbaX Hot Points, Prediction vs. MSU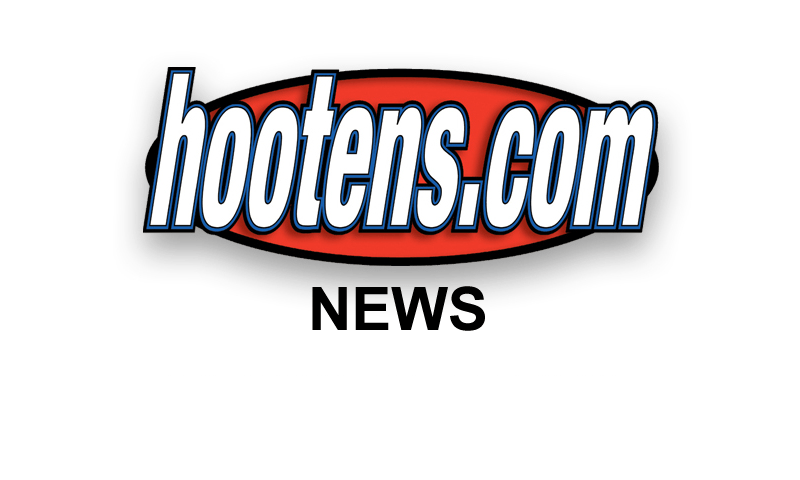 Are LB Jerry Franklin
and seniors ready for
last ride in the Rock?
Four years ago a special group of football players began a journey. It started with two come-from-behind wins over weak non-conference foes. As seniors now, they take the field Saturday in Little Rock one last time. The foe is a physical team that has had a disappointing season and has a little bit of a chip on its shoulder. If the seniors take care of business, their journey becomes a historic one, and they still have games to play.

OFFENSE
HANDLE THE PRESSURE: Not the national spotlight pressure, the Mississippi State pressure. State will crowd the line of scrimmage and try to do what teams have not been able to do lately, hit Tyler Wilson. The Arkansas offensive line will face its toughest test from a D-line since Alabama. MSU will bring pressure from all over the field. Pick up the blitzes and big plays are possible.

BEAT THE TIGHT COVERAGE: State will try to do what 'Bama did and be very physical against the Arkansas receivers. The Razorback receivers must create space and make the tough catches, especially on third down, to keep drives moving. That said, it can make the Bulldogs vulnerable to double moves and BIG plays for the HOGS

DO NOT SHOOT YOURSELF IN THE FOOT: False start and holding penalties are drive-killers. Arkansas cannot afford to do anything to help MSU and let them stay in the game. It is not a Razorback game if the HOGS do not have an illegal procedure penalty! Less than three of those would be nice.

DEFENSE
BE MORE PHYSICAL: MSU will run a lot of the shotgun option offense that Auburn, Vanderbilt, Ole Miss and South Carolina did. Expect to see a big H-back in motion or pulling across the formation and a guard pulling as the 'Dogs try to pound the HOGS.

GAP FITS AGAINST THE RUN: Not only do Razorback defenders need to be physical, they must have the correct gap fits as the play unfolds. Vick Ballard is the same kind of runner Trent Richardson is: tenacious and faster than you think. He reads blocks well. Also, the HOGs must find the QB, when by design or read, he keeps the ball.

PRESSURE THE PASSER: State will employ a two-QB system with senior Chris Relf and sophomore Tyler Russell. Both are capable runners and have had moments passing. If the Razorbacks can get pressure on them when they pass, it will go a long way to a victory. Senior James Carmon (No. 77) is in his first year at offensive tackle after three years on defense. The HOG D-ends must take advantage.

KICKING GAME
STAY CONSISTENT: This is as good a year for all special teams as Arkansas has had in a long time. Both punt returns and kick returns have been excellent (No. 2 SEC and No. 9 nationally in punt returns; No. 1 SEC and No. 12 nationally kickoff returns). Breeding averages an SEC-leading 44 yards a punt. While Hocker has missed a few more field goals than expected, he has made up for it in kickoffs that are touchbacks. Keeping up the consistency will go a long way the rest of the season.

PREDICTION
Mississippi State will run the ball and take its shots throwing it. The Bulldogs average 373 yards and 25 points a game. Arkansas allows 375 yards and 21 points a game. If the HOG defense can keep the Bulldogs at or below their average and the Razorback offense can be efficient and make the plays it has all year, Little Rock will witness Arkansas' first consecutive 10-win seasons in 22 years! Razorbacks 31, Bulldogs 20

"