Hogs respect hard-hitting MSU; booming year for Breeding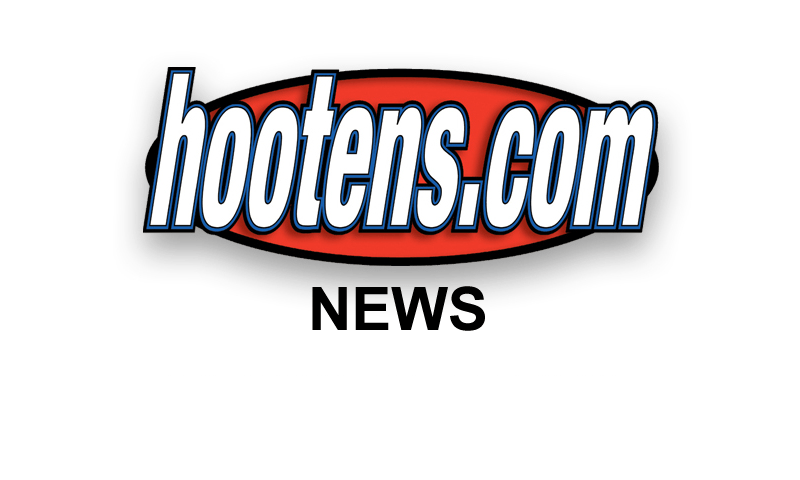 | | |
| --- | --- |
| | |
| Willy Robinson | |
FAYETTEVILLE - It's not just that Mississippi State took last year's 10-3 Razorbacks to overtime, but the annual bruises from the Bulldogs have earned the Hogs' attention, Arkansas defensive coordinator Willy Robinson said Wednesday.

"Very business-like," Robinson said of the defense's practices. "They know what's at stake and they know the physicality that this team plays with."

Arkansas' seniors can recall losing to the Bulldogs in 2008 in Starkville and a tougher than the score indicated victory in 2009 at Little Rock and aching after all of them.

"Our players know there is not going to be an ounce of quit in any of these guys regardless of the outcome," Robinson said. "They know this football team, the Bulldogs are going to fight you until the end."

Vic Ballard (5-11, 220), the MSU senior running back with 811 yards on 143 carries this year and 968 yards on 186 carries last year, certainly has Robinson's respect.

"He is a stud," Robinson said. "He is a very underrated running back. He runs with low pads and he has a great desire to get in that end zone. You are going to have to be the hammer because if you are not, he will be."

Arkansas senior safety Tramain Thomas says Ballard is a hammer that never stops pounding.

"He's very good," Thomas said. "Plus, he runs harder in the fourth quarter than he did in the first quarter so we've got to come out and gang tackle him, have a lot of hats around the ball and not let him get extra yards."

BREEDING BALLYHOOED
Put Arkansas special teams coach John L. Smith as one deeming punter Dylan Breeding deserving of his consideration for the Brandon Burlsworth Award, the national award for a player gone on to stardom after walking on as did the late Brandon Burlsworth, the Harrison native and 1998 All-American offensive guard.

Breeding, a walk-on two years ago and now a junior 2-year letterman, leads the SEC in punting averaging 44.6 yards with 14 of 50 yards or longer and 11 downed inside the 20.

"He has had a great year," Smith said of the junior from Hoover, Ala. "He's gotten a lot better and a lot more consistent. This is what you expect in Year Three from Dylan."

Though Arkansas' regular punter, Breeding struggled his freshman year then began blossoming last season.

"Year One, being a rookie punter, that's a lot of pressure and that's hard," Smith said. "But he has gotten more consistent. We still have to work on finish. We still have to work on flexibility. We still have to work on a lot of things. He has taken off and had the year we expected him to have his junior year."

Though special teams coach, Smith takes no credit for masterminding Joe Adams' convoluted 60-yard punt return touchdown against Tennessee that was on every football highlight everywhere last week.

How do you do that, coach? "You don't," Smith replied. "You don't coach that. He's a special kid. You can try and design where it's going to go as best you can and do everything you can there, but catch the ball is about all the coaching that goes into that. It's all him."

CAPTAIN MADRE
Madre Hill, the former UA running back and leading rusher for Danny Ford's 1995 SEC West champion Hogs, will be an honorary captain for Saturday's game with Mississippi State.

The Malvern native rushed for 1,387 yards and 15 touchdowns in 1995, the third-highest in Arkansas history, but severely injured a knee during the SEC Championship Game loss to Florida.

He missed two entire seasons but returned to play for Houston Nutt's SEC West co-championship Razorbacks of 1998.

"