Hogs: Freshman return man Holmes out w/concussion as injury shuffle grows; notes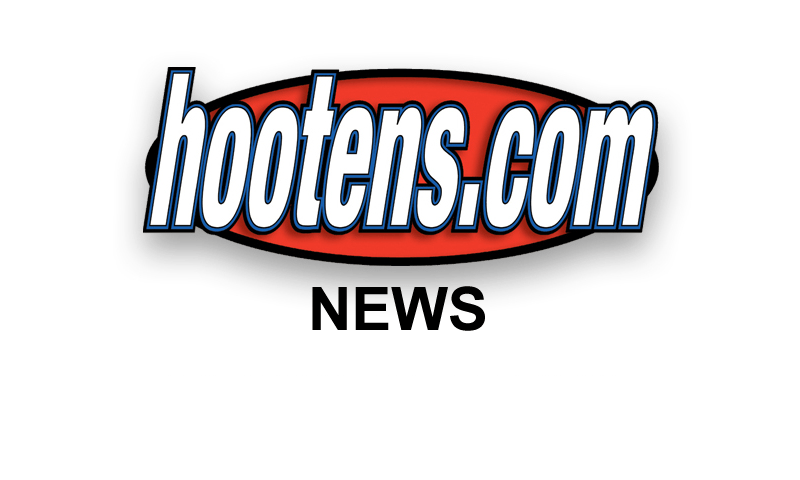 FAYETTEVILLE - After an early run as Arkansas' punt returner, true freshman Nate Holmes fell into a forgotten role as a reserve running back and then as a reserve cornerback.
| | |
| --- | --- |
| | |
| | John L. Smith |
Now it's taking three, maybe four players to fill the roles Holmes was once projected to play for the Razorbacks (4-6, 2-4). Arkansas plays Mississippi State (7-3, 3-3) at 11:20 a.m. Saturday on the SEC network in Starkville, Miss.

Holmes was going to be be Arkansas' punt/kickoff returner and change-of-pace running back behind senior Dennis Johnson and true freshman Jonathan Williams against Mississippi State.

But an apparent concussion suffered during last week's 38-20 loss at South Carolina has knocked Holmes out of this week's game plan. As of Thursday's post practice press conference, Arkansas coach John L. Smith said senior reserve defensive back Kaelon Kelleybrew will return punts, with freshman receiver D'Arthur Cowan likely returning kickoffs.

Smith prefers Johnson, the All-SEC all-time kick return leader, to be the backup returner most of the time with most kickoffs going out the end zone anyway (kickers kicking from their 35).

Meanwhile fourth-year junior running back Knile Davis, the All-SEC running back of 2010, has been cleared to return. Davis missed the last two games with an injured hamstring. "Knile practiced all week and will play," Smith said. "So that's good news. He tells me, 'I am good to go.'"

Will he be limited Saturday? "If he were limited, we probably wouldn't play him," Smith said. "He says he's ready."

Cowan, originally tabbed to redshirt, has blossomed late season. "D'Arthur Cowan has been the most impressive on kickoffs this week," Smith said. "I really like his explosion. He's a guy that as a freshman has been in games. (three catches for 14 yards in three games) He's taken some hits. He's secured the ball. So he could possibly be the guy, yes."

Senior middle linebacker Terrell Williams, suspended but practicing with the scout team since charged with DWI on Nov. 10, is "still working on it" regarding getting reinstated to the team. Williams won't play against Mississippi State but might get a chance to finish with his fellow seniors on Senior Day vs. LSU, the day after Thanksgiving.

"There is a chance," Smith said. "I would hope his parents could come and experience Senior Day and all of that, yes."

In the meantime, true freshmen A.J. Turner and Otha Peters again will start in tandem as Arkansas' two inside linebacker.

Interim coach Smith's explained his unspoken rule of never allowing media to interview true freshmen, which on this team include some prominent ones like Turner, Peters, cornerback Will Hines, running backs Jonathan Williams, Holmes and receivers Mekale McKay, Cowan and Keon Hatcher.

"Freshmen shouldn't be interviewing," said Smith, a former head coach at Michigan State and Louisville. "That's a policy that we have had for years. It's too big for them right now. They don't need to deal with you guys. You know what I mean? They just don't need that. They need the other stuff."

Smith was asked about celebrating his 64th birthday Thursday. "Do you have to bring that up?" Smith responded. "It's been a great day. Awesome. I try to forget those birthday deals."




"