Paragould woman beats Hootens for $100, Long in position to win bowl game tickets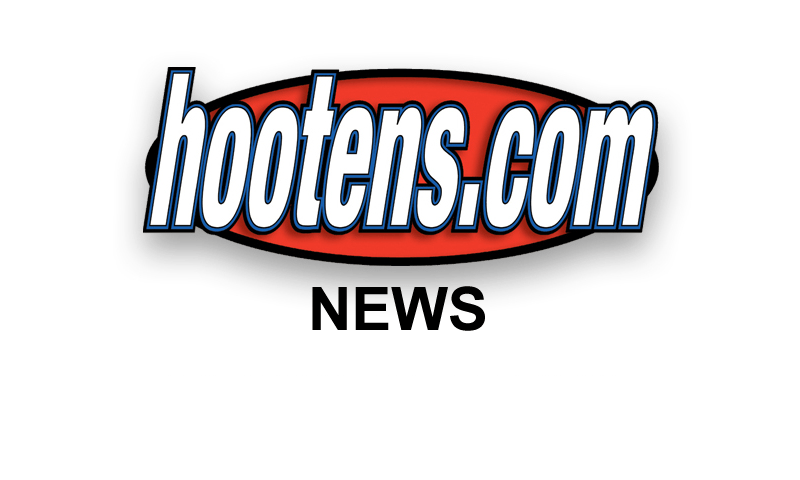 For the second straight week and seventh time this season, the tiebreaker decided the weekly IbeatHootens winner. Three players picked 16 winners in Week 11, but Peggy Cothren made her selections more than three hours before the others. Ten players went 15-5, while the Hootens.com Staff picked 11 winners.

Matt Long (120-40 overall) went 13-7 last week and took over the No. 1 spot. Long holds a two-game lead over Don Earnest entering the final week of the season. Week 6 winner Craig Rogers sits at No. 3. The Hootens.com Staff (111-49) fell one spot last week to No. 8.

Make your selections before 7 p.m. Fridays. Earliest entries win tiebreakers. Weekly winner earns $100 and season standings winner receives college bowl game tickets. Mark Smith from Booneville won two tickets to last year's Sugar Bowl in New Orleans.