Hogs: Knile Davis back in pads: more notes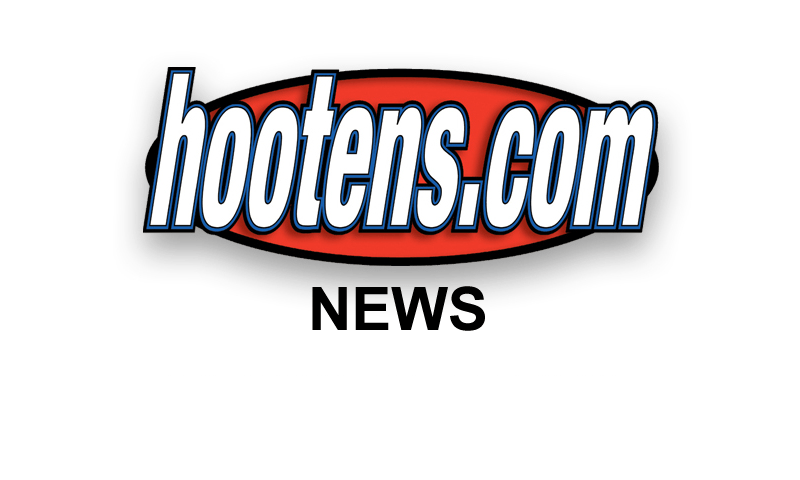 Knile Davis back
at practice
FAYETTEVILLE - Arkansas' running game ran the best it has Saturday since its most renowned running back of last year fractured his ankle Aug. 11.

That running back, Knile Davis, practiced in full pads Tuesday, rendering him a possibility to run for the No. 6 BCS ranked Razorbacks (9-1, 5-1) in Saturday's 2:30 p.m. CBS-televised game against Mississippi State (5-5, 1-5) in Little Rock.

Davis, a junior with redshirt availability to restore his junior eligibility in 2012, was presumed out for the season by Arkansas head coach Bobby Petrino, who determines if Davis redshirts or plays Saturday or Nov. 25 at No. 1 LSU.

Offensive coordinator Garrick McGee and running backs coach Tim Horton confirmed Davis practiced Tuesday. "He's doing really well," McGee said. "He's out there with us. He was in pads today."

Well enough to play Saturday and not redshirt? "You know, man, I don't get to make those decisions," McGee said. "So I try to stay out of stuff I don't have anything to do with."

Horton said Davis is "close to being ready to play," but added there is much to consider with Petrino doing the considering. "You know I don't think we are looking at playing him, but that's a head coach's decision," Horton said. "But it is really good to have him back."

Media and internet attention have riveted on Davis since he is reported to have tweeted on with a smiley face that "this will be a good week and I'm finally moving like I used to."

McGee commented, "I hear he needs to stay off Twitter but he's doing good, man."

Horton said Davis wants to play but that most do in the moment even when redshirting may be the most beneficial option. "You know kids. They always want to play," Horton said. "No one wants to get redshirted and all that kind of stuff but we really haven't crossed the bridge yet."

The intangibles of having Davis, a team captain though only a junior, just practicing again was obvious talking to the players and coaches media available after the closed practice.

"That was sight for sore eyes," Arkansas fifth-year senior starting offensive guard Grant Cook said. "Seeing Knile out there - he brings a lot of energy to everybody. Seeing him back out there - hopefully we'll see - I guess."

Davis' 1,322 rushing yards and 13 rushing touchdowns from last year of course have been tangibly missed this year.

DENNIS THE MENACE
However, the Hogs roll into Little Rock with running backs Dennis Johnson (11 for 97 yards Saturday with 71- and 15-yard TDs), De'Anthony Curtis, the senior from Camden Fairview with a 26-yard TD among six carries for 59 yards), Ronnie Wingo (seven for 51) and Broderick Green, (three for 44 with a TD), marching Arkansas to a 254-yards rushing attack and a 49-7 rout of Tennessee at Reynolds Razorback Stadium.

Johnson, a fourth-year junior running back/kick returner medically hardshipped last year because of major abdominal surgery, has had some spectacular games going back to 2008. However, he hadn't put solid games back to back until his 15 carries for 86 yards plus a 98-yard kick return touchdown against South Carolina followed by his 97 on just 11 carries against Tennessee. The Texarkana grad apparently came into that Tennessee to prove he could come out ahead back to back.

"I did tell him that I was told that he hadn't had back-to-back big games since he's been here," McGee said. "His face kind of frowned up and I think it got to him. He's another one that's been fun watching him grow up and go through the things that he went through. For him to be able to battle back from the injury he had last year and come and help us win games now is a tribute to his commitment to what we have going on here."

BREEDING AND BURLSWORTH
Junior Dylan Breeding, originally a walk-on now leading the SEC in punting, is one of 50 under consideration for the Burlsworth Award. The award honors great players/great citizens who originally were walk-ons as was the late Brandon Burlsworth, the Razorbacks' offensive guard from Harrison who earned All-American and All-Academic honors as a scholarship senior in 1998. The Indianapolis Colts drafted Burlsworth, but an automobile accident ended his life in May 1999.




"