LSU at Arkansas: More than bragging rights on line for South Arkansans, desperate Razorbacks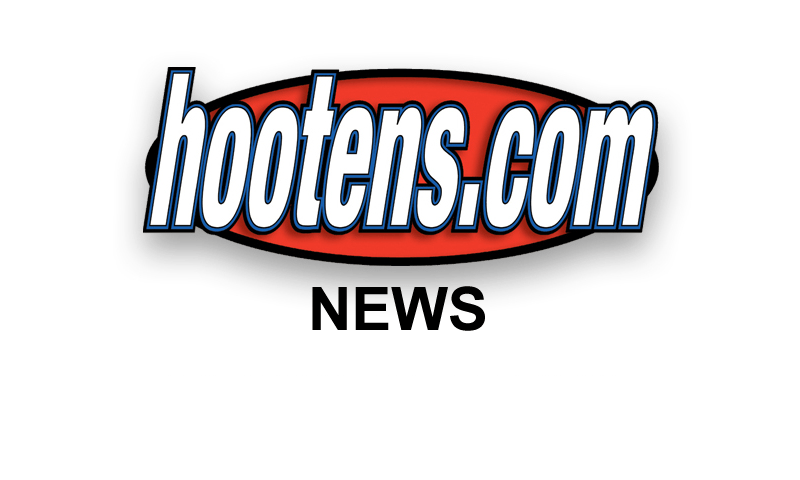 | | |
| --- | --- |
| | |
| | Sr S ALAN TURNER |
FAYETTEVILLE - By location, Fayetteville-based media have some advantages connecting with Arkansas Razorback connections.

But there are also disconnects among those up here. It takes living in South Arkansas and Eastern Arkansas to appreciate fully the Razorbacks' SEC southern border rivalries with Ole Miss and LSU.

Arkansas (4-5, 0-5 in the SEC West) and LSU (7-3, 3-3) clash at 7 p.m Saturday on ESPN2.

This game means much to most of Arkansas. The Razorbacks so yearn to break the yoke of a 17-game SEC losing streak dating back to Oct. 27, 2012, that second-year coach Bret Bielema preaches that Razorbacks and their fans "embrace" the Fayetteville forecast of temperatures in the 20s with possible snow as an advantage against the Tigers from Baton Rouge.

Much of the state of Arkansas seems willing to withstand a frigid night for the Hogs to break their SEC skid. But those Razorbacks living along the Arkansas-Louisiana line likely want it even a little more.

Though it was his redshirt year, Arkansas fifth-year senior/four-year letterman safety Alan Turner still savors the Razorbacks' 31-23 victory over LSU back in 2010. It marked Arkansas' last lodging of the Golden Boot Trophy annually brought home by the Arkansas vs. LSU winner. Turner played high school ball for Class 2A juggernaut Junction City, so barely on the Arkansas side of the Louisiana line and stocked with Louisiana athletes.


"I've tried to turn them around, but there are still a few LSU fans down there," Turner said. "It's a big game for me. I have a lot of family members that root for LSU. So every time I come home there's always a little trash-talking."

If frosty weather is an Arkansas advantage, Turner willingly sings "Let it Snow, Let it Snow, Let it Snow."

"I'm just ready to embrace it," Turner said. "If it's snowing or if it's not snowing, I'm ready to go."

These Hogs still ache from last year when they led LSU 27-24 late in the fourth quarter with LSU senior starting quarterback Zach Mettenberger injured. LSU freshman backup Anthony Jennings, now the sophomore starter, quarterbacking the Tigers from their own 1 to a 99-yard drive. Jennings completed the game-winning 49-yard touchdown pass with 1:15 left. LSU won 31-27.

"It was real painful because we were right there to win," Turner said. "A miscommunication and the ball got over one of our players' head and they scored. It was real heartbreak for us."

Arkansas has dealt with SEC heartbreak ever since.

"Woulda , coulda, shoulda won" applies to Arkansas in close losses to nationally No. 1 Mississippi State, current AP No. 4 Alabama, and the Sept. 27 overtime loss to then No. 6 Texas A&M that upset reigning SEC champion Auburn a week ago.

The Razorbacks have had a bye week to heal from their 17-10 loss Nov. 1 at Mississippi State.

Just last Saturday night in Baton Rouge, Coach Les Miles' Tigers lost an overtime heartbreaker 20-13 to longtime SEC rival Alabama.

In large part because of LSU's pain, the frigid forecast and Arkansas so close to winning an SEC game, Las Vegas oddsmakers have established the Hogs from 1- to 2.5-point favorites throughout the week.

Even though LSU hails from the hot, humid bayous, it is a team physically suited for cold weather games based on running the ball and stopping the run.

The Tigers pound with three running backs, powerful 230-pounders Leonard Fournette and Kenny Hilliard and 5-9, 217-pound Terrence Magee. LSU's defense, always among the most physical and talented in the SEC, dotes on stopping the run.

Finally, if any coach can motivate those from the swamps to slog through the snow, it is LSU's Les Miles. Miles has been called everything from eccentric to downright goofy, but he's never been reproached as a motivator.

"I think our guys would look forward to playing in a cold weather game," Miles said. "If they are not looking forward to it, they need to get that in their mind because there is a great chance that will happen."




"