Western Kentucky upsets ASU 36-35 in OT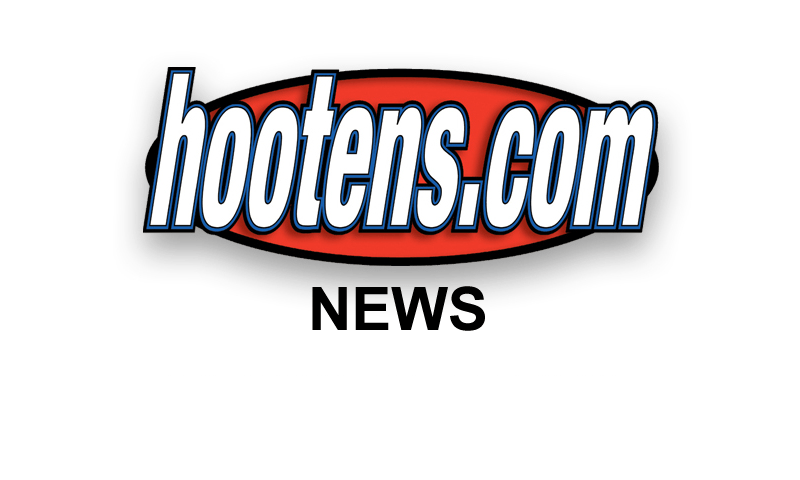 JONESBORO (11/13/10) - Western Kentucky scored a touchdown as time expired in regulation Saturday and later secured a 36-35 victory over Arkansas State on a two-point conversion at the end of the first overtime.
The Red Wolves fell to 4-6 overall and 4-3 in Sun Belt Conference play, while the Hilltoppers stand 2-8 overall and 2-4. A-State returns to action Saturday with a 2:30 p.m. (CT) game at Navy.
The Red Wolves had won their last two games entering Saturday, and the loss snapped a three-game conference winning streak for A-State.
| | |
| --- | --- |
| | |
| | ASU QB RYAN APLIN |
ASU scored 21 unanswered points in the fourth quarter to take a 28-21 lead with 1:49 left in regulation play. Sophomore quarterback Ryan Aplin led the Red Wolves rally, throwing two of his three touchdown passes and recording one of his two rushing touchdowns in the fourth quarter. Aplin recorded a 25-yard touchdown run up the middle of WKU's defense on the first play of overtime to give the Red Wolves a 35-28 lead.

However, WKU capped a five-play scoring drive on its first overtime possession with a three-yard touchdown run by Bobby Rainey, and then Derrius Brooks ran a reverse and found the end zone on the following two-point conversion.

"You have to give Western Kentucky credit for the way they played," ASU?head coach Steve Roberts said. "Their kids have played hard all year and played with tremendous emotion today, and it showed in the way they jumped on us and in the way that they won. We came out flat and got it going too little too late. We allowed them to make the big plays."

Aplin was responsible for a career-high five touchdowns and finished the game as ASU's all-time total offense leader for a single season with 3,036 yards. He also became the school's all-time leader in single-season passing touchdowns with 18. He led the A-State offense to 448 yards of total offense, marking the third straight game it has eclipsed 400 yards.

WKU?finished with 60 fewer yards of total offense, but forced five ASU?turnovers that led to two touchdowns. The Hilltoppers were led offensively by Rainey, who finished with 154 rushing yards and two touchdowns on 37 attempts.

A-State opened the scoring on a 23-yard touchdown pass from Aplin to wide receiver Taylor Stockemer with 3:09 left in the first quarter. WKU?got on the scoreboard with a three-yard Rainey run at the 10:33 mark of the second quarter and added a pair of third-quarter touchdowns to take a 21-7 lead.

Aplin again found Stockemer on a 15-yard touchdown pass with 12:17 left in the fourth quarter to start ASU's rally. Dwayne Frampton caught a six-yard touchdown pass from Aplin with 8:17 left in regulation to tie the game, and then Aplin scored on a two-yard run to push A-State ahead.

A-State got a fourth-down stop on WKU's next possession to give it the ball at the WKU?46-yard line with 1:10 remaining. However, WKU forced a three-and-out for ASU and a snap that never made it to the punter on fourth down gave the Hilltoppers the ball at the A-State 22-yard line with 22 seconds left in the game.

It took WKU eight plays to find the end zone and force the overtime period.

"Obviously mistakes on our part were key in the game - the turnovers, the snap hitting the upback," Roberts said. "All we've got to do is punt it down there and pin them down. We had some things go our way late and had some things go against us late in the ballgame, and they made the plays to win the game."

ASU was led defensively by Nathan Herrold with a career-high 14 tackles, while M.D. Jennings tied his career best tackles total with 13. The Red Wolves recorded 13 tackles for loss and seven sacks, both season highs.




"