Sam Houston State ends UCA's three-game winning streak and playoff hopes, 20-13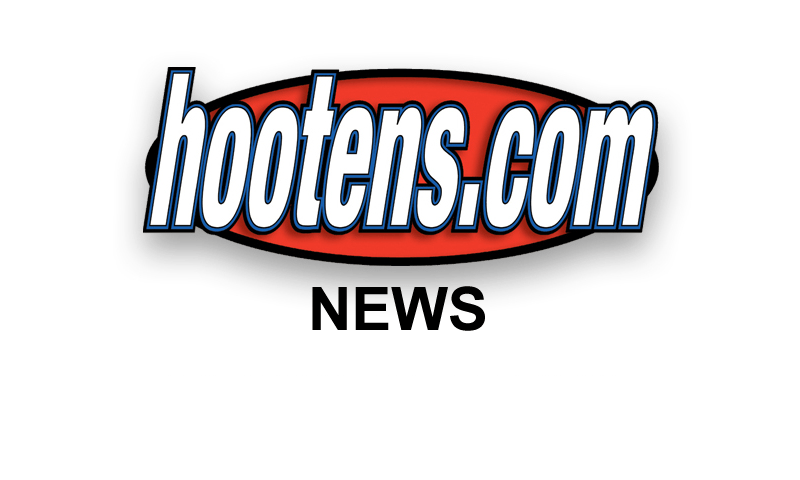 CONWAY - The UCA Bears drove deep into Sam Houston State territory Saturday in the final seconds but came up short in a 20-13 loss.
UCA closes the season at home next week against McNeese State. Kickoff is 3 p.m.
The Bears (6-4, 3-3) saw their three-game winning streak and their shot at postseason play end Saturday. A week after rushing for a season-high 246 yards in a convincing victory over Texas State, the Bears netted only 57 yards on the ground Saturday.
UCA outgained SHSU 332 yards to 277, but spotted the Bearkats a 20-6 lead after three quarters. UCA made it a one-score game with a three-yard touchdown run by sophomore Terence Bobo with 4:50 remaining, closing the gap to 20-13. The Bears then forced a three-and-out by the Bearkats and took over on their own 40 with 3:38 remaining.
Aided by a nifty 6-yard catch by junior Isaiah Jackson and two penalties on the Bearkats, the Bears moved deep into SHSU territory heading into the final two minutes. A 6-yard pass from Nathan Dick to Dominique Croom gave the Bears a first down at the SHSU 24, but Dick threw incomplete three straight times.
On fourth and 10, Dick broke up the middle and looked to have an easy first down on the ground. Instead, he threw incomplete to T.J. Adams and was also ruled past the line of scrimmage on the pass. The Bearkats (5-5, 3-3) took over and ran out the clock.
Until the fourth quarter, the only scoring for the Bears was two field goals by senior Eddie Carmona, from 31 and 26 yards. SHSU opened the scoring midway through the first quarter with a 9-yard run by Richard Sincere. Sincere scored again, on a 5-yarder, early in the second period, and Miguel Antonio added two field goals.
Croom, a sophomore receiver from Cherokee, Ala., finished with career highs of 11 receptions and 116 yards. Dick completed 24 of 49 passes for 275 yards but no touchdowns. Defensively, senior end Markell Carter had 8 tackles, including three for loss. Linebackers Tok Opeloye and Frank Newsome both had 11 tackles, while junior linebacker Lamar Moore had four tackles, forced a fumble and also recovered it.
The Bearkats had 163 yards on the ground and just 114 through the air.
"