Arkansas at LSU: Tigers spirited in practice this week; Hogs say they're ready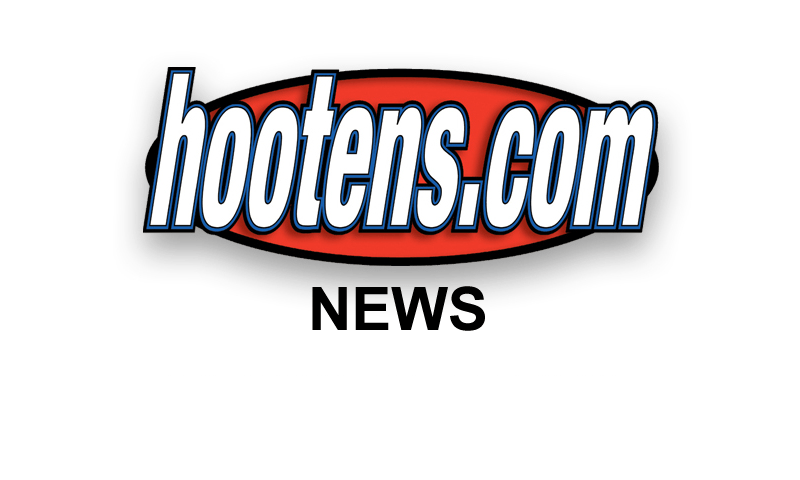 | | |
| --- | --- |
| | |
| | HOG hc BRET BIELEMA |
FAYETTEVILLE - A psychoanalysts roundtable might provide a more insightful pregame show for Saturday night's Arkansas vs. LSU clash.

The unranked Razorbacks (5-4 overall, 3-2 in SEC) and the College Football Playoffs ninth-ranked Tigers meet at 6:15 p.m. Saturday on ESPN at LSU's Tiger Stadium in Baton Rouge, La.

Both teams' psychological state seems subject to debate.

Do the Razorbacks soar too up from their implausible 53-52 SEC overtime victory at Ole Miss only to crash in LSU's nighttime "Death Valley?"

Are the Tigers, last week 7-0, 4-0 and ranked No. 2 in the College Football Playoffs picture, too down after their loss at Alabama to get up, even in their lair? Alabama's Crimson Tide engulfed LSU 30-16 last week.

The coaches, Arkansas' Bret Bielema and LSU's Les Miles, espouse what coaches should espouse. They assert their teams will be ready, and they presume the other guy's team will be ready, too.

"Coming off the Alabama game, we didn't feel like we played our best," Miles said. "We got our team back on track and looking forward to hosting Arkansas. The practices have been good. The preparation has been spirited."

Miles said senior safety Jalen Mills addressed the Tigers at the outset of the week's practices, and his teammates took it from there.

"We have a great attitude on our team leadership," Miles said. " I don't think there's any question our guys will respond properly."

Miles has no cause to think Bielema's Hogs are mentally fragile after a victory or defeat. Arkansas bounced back from a 28-21 overtime loss to Texas A&M to beat Tennessee 24-20 in Knoxville, Tenn. It rebounded from its 27-14 loss at Alabama to beat Auburn 54-48 in four overtimes in Fayetteville and followed that with a 63-28 non-conference rout of Tennessee-Martin. A week ago, the Rzaorbacks defeated Ole Miss with an overtime epic. "Bret Bielema has got them playing very well," Miles said.

Bielema said the Ole Miss victory was celebrated less by his Hogs than by fans. "It's been fun," Bielema said. "But the part that the outside world doesn't realize is that we can't dwell on last week very long. You literally have to turn the page."

After Sunday's film review of the Ole Miss game, Bielema said, "we quickly jumped into LSU prep. Those guys knew we had a very tall task in front of us."


Bielema expects the Tigers to be determined, not flat post-Alabama. "I am sure they are not happy with the way things went last week, which probably doesn't bode well for us," Bielema said

Arkansas offensive line coach Sam Pittman said the Razorbacks worked hard through a 1-3 start, then worked hard to attain success and strive hard to extend it. "We'll be fine," Pittman said of Arkansas' mental state at kickoff.

Ditto for LSU, Pittman said. "Coach Miles is like something good and two after a loss," Pittman said. "We know they will be ready."

Both times during Miles tenure since 2005, Arkansas handed the Tigers their second consecutive loss of that season. After the ultimately 8-5 Tigers lost to Ole Miss, Bobby Petrino ended his first Razorback season in 2008 with the Miracle on Markham II overtaking LSU 31-30 in Little Rock. Houston Nutt's Hogs notched the last victory in Baton Rouge, 50-48 over the Tigers in three overtimes in 2007. The 2008 triumph marks the last time Arkansas consecutively kept the Golden Boot Trophy awarded the Arkansas-LSU winner.

Last year after LSU lost a 20-13 overtime heartbreaker to Alabama in Baton Rouge, the Hogs ambushed the Tigers 17-0 warming evnetually swarming Arkansas fans on a frigid night in Fayetteville.

That Alabama loss was LSU's third en route to an 8-5 season.

At 7-1, 4-1 with Arkansas, Ole Miss and Texas A&M still to play, LSU still could win the SEC West and SEC championship and even the national championship with help from either Mississippi State or Auburn against Alabama. His 2015 Tigers have much to play for, Miles said.


As do the Razorbacks, who are on a three-game roll and one win away for bowl eligibility with three games to play. The Hogs have caught the winning bug that Bielema calls "contagious." Miles craves to catch it again and usually does.




"