Recruiting: Forrest City QB Adams and receiver Tripp worthy of more offers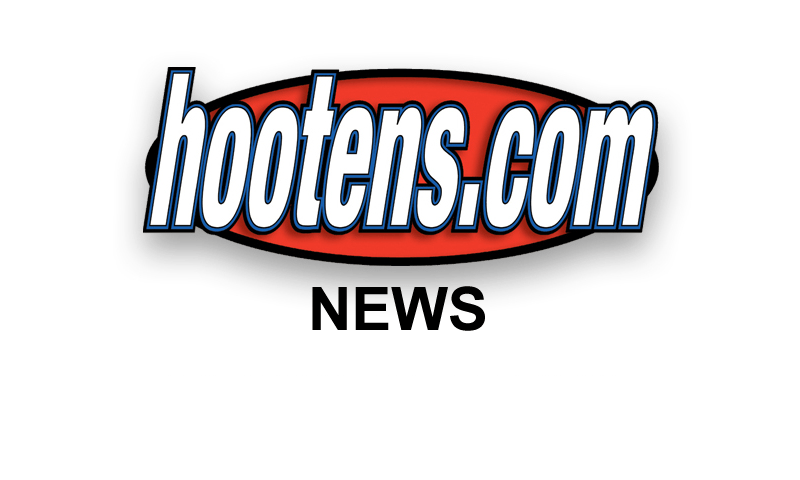 FORREST CITY - Forrest City (7-3) won more games this fall than a third of the teams in the Class 5A playoffs. The Mustangs finished in a three-way tie for third-place in the 5A East, lost the tiebreaker, and basketball season officially tipped off Saturday with a jamboree.
"Just lost to the wrong team (Beebe) and didn't beat Nettleton by enough points," Coach Rich Trail says.
The Mustangs fell at Beebe 37-20 in Week 5 and beat Nettleton 21-9 Week 8. The three teams finished with identical 4-3 conference records, but Beebe and Nettleton notched 52 tiebreaker points (won all four games by at least 13 points), while Forrest City had 51 points (won three games by 13 points and beat Nettleton by 12 points).
FRED CONLEY PHOTO
WR Joseph Tripp
Despite the premature ending to the season, Trail believes some standout seniors deserve the opportunity to continue playing football ... on Saturdays.

"This is going to be the hardest I've had to work in the off-season in a long time," says Trail, who has coached two Division I signees over the past three seasons. "I've got talented football players who just need a chance. They may not have the size, but no doubt in my mind they can play."

Senior quarterback Ethan Adams (5-11, 190) started the past two years, earning all-state honors as a junior with 2,173 yards and 23 touchdowns. Adams completed 97 of 183 passes for 1,912 yards and 20 TDs this season. He threw four TD passes in last week's 48-13 triumph at Blytheville.

Start-up NAIA program Lyon college offered him a scholarship in October and Great American Conference champ Henderson State "is very interested," Trail says. "He has a strong arm and is a natural leader."

Adams' favorite target the past two years, senior receiver Joseph Tripp (5-10, 165), caught 55 passes for 1,193 yards and 14 TDs this fall. He scored four TDs (two receiving, 40-yard run and 55-yard punt return) in his final varsity games at Blytheville, and hauled in all of Forrest City's TDs in a 21-7 Week 1 win over eventual 3-4A champ Gosnell (Gosnell's only loss).
FRED CONLEY PHOTO
QB Ethan Adams
Tripp caught a pair of TDs against Batesville, contorting his body in mid-air to pull down a crucial score moments before halftime. "I've never seen a player who can move his body in the air and adjust to the ball like he can," Trail says. "He's a natural. If he were a few inches taller, no doubt in my mind he would be playing on Sundays."

Tripp caught 61 passes for 1,115 yards and 15 TDs as a junior, often making defenders miss in the open field with 4.5 speed.

"I talked to a college coach this week who said he really like (Tripp), but he's too small," the coach says. "I don't think so. I believe he can play."

While Trail sells Adams and Tripp to college coaches over the next three months, he'll also push college opportunities for running back Davieon Parchman (5-7, 205) and linebacker Jayling Johnson (5-11, 195). Parchman led Forrest City with 551 yards as a junior but missed much of his senior campaign with a broken leg. Johnson led the Mustangs in tackles the past two years "and can play somewhere," the coach say.




"