Hogs jump to 6th in BCS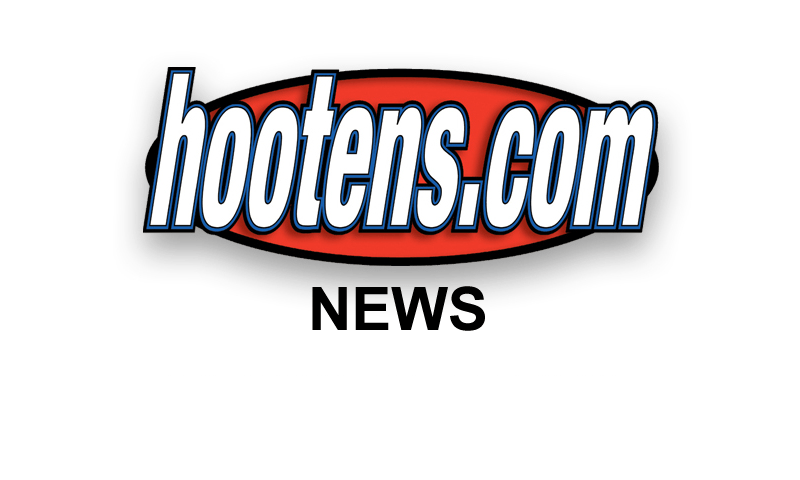 FAYETTEVILLE - Arkansas jumped two notches in the BCS rankings Sunday night after routing Tennessee 49-7 on the same Saturday that Stanford and Boise State lost.
The Razorbacks, 9-1, advanced from eighth to sixth in the country with Stanford and Boise State falling behind them to ninth and 10th.
Arkansas also ranks sixth in the Associated Press media and USA Today coaches' polls released Sunday.
The BCS top three remains intact from last week with LSU (10-0), Oklahoma State (10-0) and Alabama (9-1), an overtime loser to LSU, ranked first through third. Oregon (9-1) and an early-season loser to LSU, advanced to No. 4 after defeating Stanford Saturday.
Oklahoma (9-1) is fifth followed by the Razorbacks, Clemson (8-1), Virginia Tech (9-1), Stanford (9-1), and Boise State (10-1) completing the Top 10.
South Carolina, Georgia and somehow Auburn, the only four-loss team among the elite, are the other SEC teams in the BCS Top 25 in addition to Alabama, LSU and Arkansas.
Teams ranked in order from No. 11 to No. 20 are Houston, South Carolina, 8-2, Kansas State, 8-2, Georgia, 8-2, Michigan State, 8-2, Nebraska, 8-2, Wisconsin, 8-2, Michigan, 8-2, TCU, 8-2 and Southern Miss, 9-1. Ranked Nos. 21 through No. 25 are Penn State, 8-2, Baylor, 6-3, Auburn, 6-4, and Florida State, 7-3.
"