ASU tops ULL, wins 7th in a row to stay on top of Sun Belt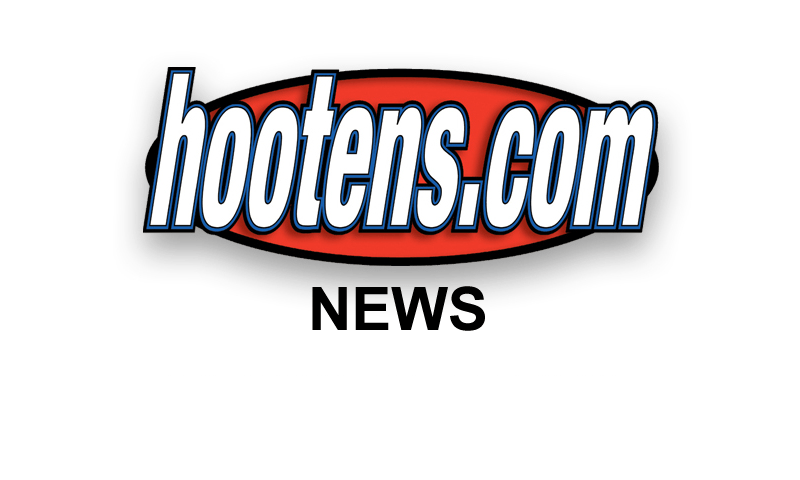 JONESBORO (11/12/11) - Arkansas State remained undefeated in Sun Belt Conference play, improved to 5-0 at home and extended its winning streak to seven games with a 30-21 victory Saturday over Louisiana-Lafayette.
| | |
| --- | --- |
| | |
| | Demario Davis |
Senior Brandon Joiner tied a school record with four sacks to lead an ASU defense that forced five turnovers, while Ryan Aplin led the Red Wolves' offense with 296 yards of total offense, two passing touchdowns and one rushing score.
Arkansas State improved to 8-2 overall and 6-0 in league action. The Red Wolves' eight victories are its most since 1987. A-State now needs one more conference win to clinch at least a tie for the Sun Belt Conference title.
ASU opened up a 17-0 lead almost midway through the second quarter and held a 20-7 halftime lead, but the Ragin' Cajuns scored 14 unanswered points to start the second half and grab a 21-20 lead with nine minutes to go in the third quarter.
Still leading 21-20, UL-Lafayette's next drive was ended in ASU territory when senior linebacker Demario Davis intercepted Ragin' Cajuns. Aplin then capped off a 52-yard drive with a four-yard touchdown run that gave ASU the lead for good at 27-21 with 1:31 left in the third quarter.
Brian Davis added a 21-yard field goal with 2:49 left in the game to set the final score. Louisiana-Lafayette drove into ASU territory on the ensuing drive, but it stalled out as time ran out on the Ragin' Cajuns.
"I am very thrilled with the victory tonight," said ASU head coach Hugh Freeze. "We knew it would be a hard fought game and I can't tell you how proud I am of the young men, coaching staff and people that are part of our program right now. The effort they are giving us week in and week out is just great, and I could not ask for more."
Arkansas State took an early 14-0 lead in the first quarter thanks to two big plays from wide receiver Taylor Stockemer. A fumble by the Ragin' Cajuns set up ASU's first touchdown, a 13-yard pass from Aplin to Stockemer on its second drive of the day. Aplin again connected with Stockemer later in the quarter for a 31-yard touchdown pass to give ASU a 14-point edge.
Defensively, the Red Wolves forced ULL into four first half turnovers including three interceptions against Ragin' Cajun quarterback Blaine Gautier, who entered the game with just two interceptions on the year.
ASU extended the lead to 17-0 in the second quarter on a 22-yard field goal from Davis after Darryl Feemster intercepted a pass and returned it 48-yards to the ULL 8-yard line.
A-State turned the ball over on downs with 3:34 left in the first half, and ULL responded with a 7-play, 46-yard drive that ended with a 10-yard pass from Gautier to wide out Darryl Surgent to pull it within 17-7 with 53 seconds left in the first half.
The Red Wolves pushed the lead to 20-7 by driving 59-yards in 49 seconds and ending the drive with a 24-yard field goal from Davis as time expired in the first half.
Aplin finished 20-of-32 for 226 yards passing, and became the Sun Belt's fifth all-time leader in passing yards during the game. He also added 70 yards rushing and a touchdown via the ground. Stockemer tied a career-high with two receiving touchdowns.
"