Recruiting: Almost half of large class will take DI talent out of state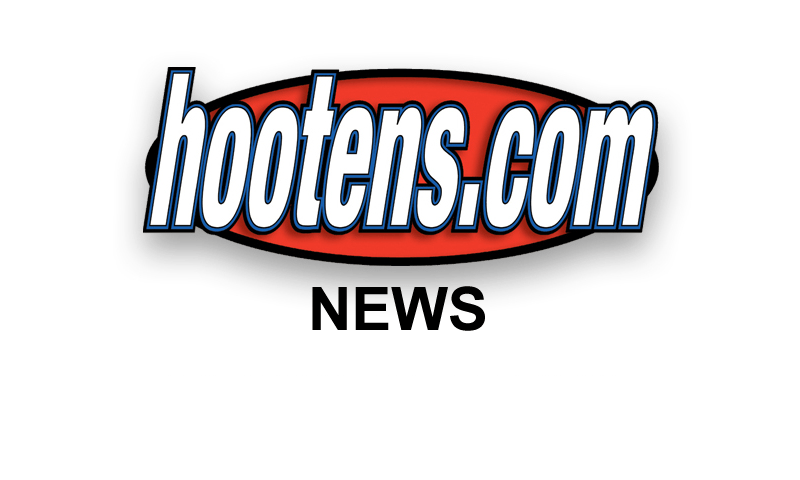 | | |
| --- | --- |
| | |
| | Junction City RB JAQWIS DANCY |
Arkansas should produce at least 30 players who sign Division I scholarship letters of intent on National Signing Day (Feb. 4) 2015.

While 15-20 players may sign with Arkansas or Arkansas State, almost as many players will ink with out-of-state institutions. The bulk of attention goes to those signing with the University of Arkansas or other SEC schools, but some quality players will, as always, prove recruiters and recruiting services wrong.


Louisiana schools keep churning the fertile recruiting soil in Central and South Arkansas. Louisiana Tech drew an early commitment from Junction City standout running back Jaqwis Dancy (5-11, 185). The 4.4 speedster has rushed for more than 4,000 yards in his career, helping the Dragons win back-to-back state championships and 35 consecutive games.

Dancy ran three times for 140 yards in a 72-0 win over Hampton Week 5 and carried 12 times for 128 yards in a 39-0 win Week 7 at Bearden. Dancy ran three times for 109 yards Week 8 against Strong and 11 times for 266 yards and four touchdowns Week 9 at Woodlawn.


"He's the best player in South Arkansas," Camden Fairview coach Mike Cox says. "I told a college coach that if you want to recruit a future NFL player, go to Junction City and get him."

Magnolia defensive end Immanuel Turner (6-1, 225) committed to Louisiana Tech in the summer.

Louisiana-Monroe got a commitment from Maumelle safety Nick Ingram (5-10, 175) in June. Ingram (4.5 speed) has an interception and almost 50 tackles this fall. In limited touches on offense, the playmaker averages 9 yards per carry and 22 yards per catch.

Sun Belt member Louisiana-Monroe has commitments from North Little Rock guard Austin Blair (6-2, 275) and Searcy punter Chris Qualls (5-9, 160).

Louisiana-Monroe offered Little Rock Catholic offensive/defensive lineman Luc Bequette (6-2, 280) a scholarship before he committed to California in August. Bequette, the son of former Arkansas Razorback guard Chris Bequette and 1998 Olympic bronze medal skater Debi Thomas, also owns offers from Air Force and Army. Bequette visited Vanderbilt last week, and some recruiting anyalyst believe he could flip to the Commodores over the next three months. But Vanderbilt has only 15 scholarships available this season.

Bequette moved from Illinois after last season and missed LR Catholic's spring drills while playing baseball. He missed most of Catholic's summer team camps while attending individual camps and combines throughout the nation. But Bequette claimed the center position in August. Bequette learned the system by midseason "and has been dominant since," Coach John Fogleman says. "I wish I could've coached him three years instead of one."

Other regional schools dialed in on Arkansas players in the summer. Memphis offered at least six players from the state, and picked up a commitment Oct. 27 from Arkadelphia defensive lineman Emmanuel Cooper (6-1, 240). Cooper has more than 50 tackles this season. Cooper made three consecutive tackles, the final one resulting in a safety, in last week's showdown at Malvern.

Memphis started evaluating Rogers Heritage running back Joey Saucier (5-11, 190) in the summer. Saucier led Heritage to the playoffs this season, rushing for 1,057 and nine TDs. Saucier owns a scholarship offer from Air Force.

Pulaski Academy quarterback Will Hefley committed to Tulsa in the spring. Hefley completes 74 percent of his passes for 3,266 yards this fall, while rarely playing in the second half of blowout victories.

Both Dancy and Hefly play on top-ranked teams excepted to compete for state titles, which might boost their recruiting stock.




"