RazOrbaX Report: Smithson's pregame hot points vs. UTEP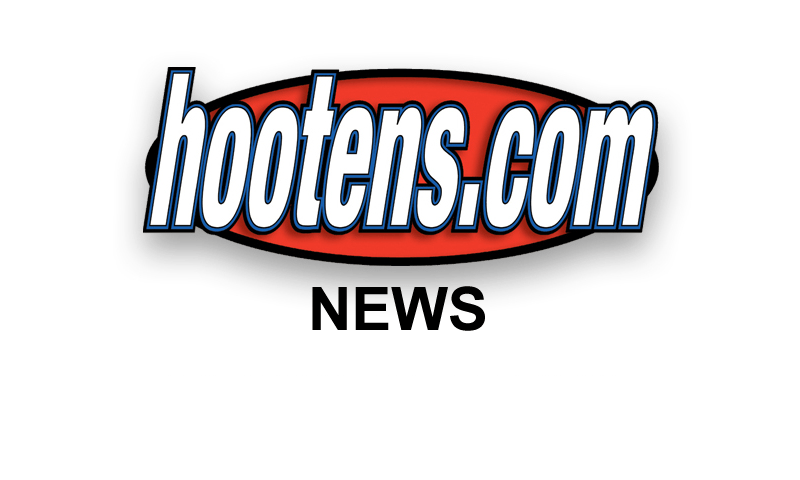 Razorback Pregame Hot Points vs. UTEP
Take Care of Business!
The difference in a good, a very good and a great season is winning the TCB games. And an interesting game it will be. As I watched a little video on the Miners of Texas-El Paso, I thought I was watching the Razorbacks! Many of the same formations and plays and results...and why not? Bobby Petrino's first job after working for his father was with Mike Price. Price's team will try to run, to pass and throw in the occasional trick play. UTEP, Conference USA member, is bowl eligible at 6-4 and coming off a 14 point upset of SMU.
| | |
| --- | --- |
| | |
| | HOG DC WILLY ROBINSON |
Defense-Play Fast, Play Smart
Goal-WIN THIRD DOWN
UTEP converts 51 percent of its third down attempts. This will be a big down for the Razorbacks. Willy Robinson has said that first down is the most important down and you can put yourself in a position to win third down by what you do on first down. As long as the defense completes the series when the marker says "3," I will go along with that.
Goal-SMART PRESSURE
Senior QB Trevor Vittatoe completes 55 percent of his passes and has 19 touchdowns and eight interceptions. What makes him really tough is that he will run. Arkansas must pressure the passer but contain him as a runner
Goal-BUILD ON LAST WEEK
The Razorback defense has been good all year but has played like a great defensive unit the past two games. Greg Gaston, Darius Winston and Andru Stewart will fill in for Ramon Broadway and they need to play as well as they did in last week'ss excellent performance. Arkansas will have to mix and disguise coverages, but it will be an offense they have seen in practice!
Kicking Game Perfection
Goal-KICK WELL
Arkansas needs to kickoff and punt well. Just continue the good season that they have had so far. Alex Tejada only had one kickoff into the end zone last week, but the coverage was outstanding except of one 37-yard return. Dylan Breeding's punts have lost a little distance over the past three or four weeks and he needs to find that groove of high, deep kicks. Zack Hocker has been the surprise of the season for most. No missed PATs (I do not count the flubbed hold against Vanderbilt) and only one missed field goal all year. Put that with a 51-yard FG last week, and you cannot ask for any more from a freshman field goal kicker
Offense-Play Smart, Play Fast
Goal-EXECUTION
Texas-El Paso gives up 373 yards a game and their top tacklers are d-backs Travaun Nixon and DeShawn Grayson. The Razorbacks need to play with the same control as last week-running when you need to and when you want to. Arkansas will get its yardage through the air.
Goal-NO TURNOVERS
No interceptions and no fumbles will insure a big win. Arkansas does not need to give the Miners any thoughts of staying in the game turnovers.
WRAPPING UP
The Razorback seniors will play their last game in Donald W Reynolds Razorback Stadium. Maybe some of the juniors, too! Getting to eight wins and climbing inside the Top 14 in the BCS is a huge step for the HOGS this year and the program in general. The SEC West is a loaded division this year and Arkansas still has a chance to be one of the top two teams in the West AND THE CONFERENCE. Arkansas fans need to fill the place and watch Ryan Mallett and D.J. Williams one last time in Fayetteville. See you on the Hill and GO HOGS!
"