Adams beats Hootens for $100, Adcock back on top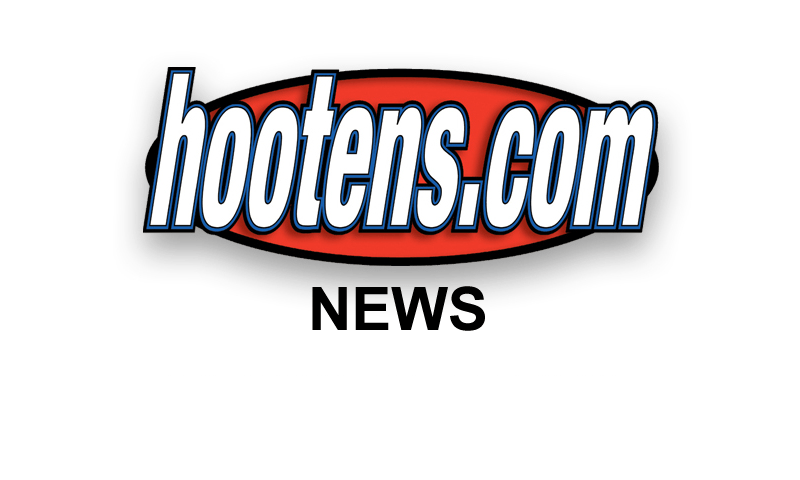 Dean Adams picked 18 winners in last weekend's (Week 11) IbeatHootens contest, edging the hootens.com staff and 11 others by one game. The hootens.com staff missed Vanderbilt over Florida, Minnesota over Penn State and Pittsburgh over Notre Dame.
Michael Adcock (171-49) went 15-5 in Week 11 to take sole possession atop the leaderboard heading into the final week of picks. Trapper Denton (170-50) picked 14 winners, slipping one game behind Adcock. John Braswell (169-51), Player "Sean" (168-52) and Anthony Udeli (166-54) hold the third, fourth and fifth spots, respectively.
Make your selections before 7:00 p.m. Friday. Tiebreaker goes to earliest entry. Week 12 is the final week of the IbeatHootens contest.
"