Bielema feels sharper Hogs closing in on first SEC win of season; more notes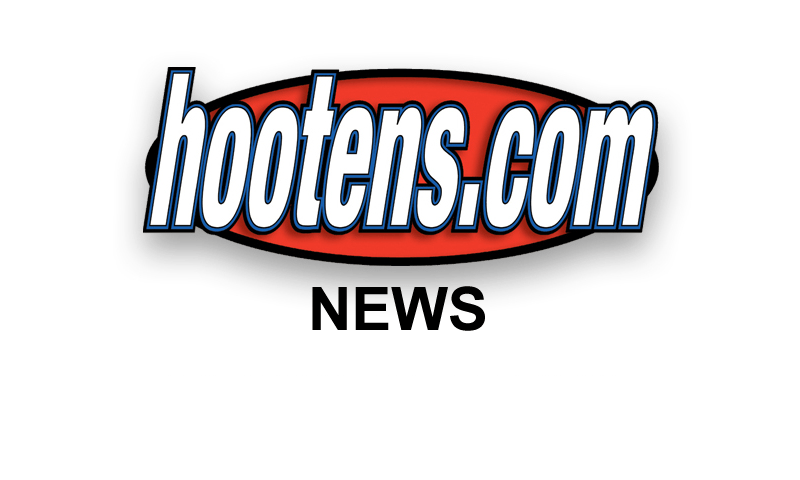 FAYETTEVILLE - With only three chances left to avoid going winless in the SEC, Bret Bielema said Thursday he sees signs that his Razorbacks might break through this weekend.
Arkansas (3-6, 0-5) meets the Ole Miss Rebels (3-2, 2-3) in Saturday's 11:20 a.m. SEC West game televised by SEC-TV at Vaught-Hemingway Stadium in Oxford, Miss.
"I do feel closer this week," Bielema said after Thursday's practice. "I don't know when it's going to come. I sure would like it to happen Saturday night, but it's getting ready to pop."
Why does he feel that way other than last Saturday's 35-17 verdict against then eighth-ranked Auburn was better than losing 52-7 and 52-0 the two previous games to South Carolina and Alabama.
"Three things jump out to you," Bielema said. "Our execution is so much more crisp and detailed. And all the phases that we are doing whether it's offense, defense, special teams ... it's just cleaner in everything that we are doing."
HINES MAYBE BACK
Will Hines, the Arkansas sophomore cornerback who has missed three games with a broken arm, has practiced with the scout team defense this week and might return Nov. 23 when Arkansas meets Mississippi State in Little Rock.

"We figure after next week going through the bye week we should have him for the last two regular season games," Bielema said.
Bielema banks on all the Razorbacks who played against Auburn last week being healthy to play Saturday at Ole Miss.
CAMPBELL'S KICKS
Ole Miss senior punter Tyler Campbell of Little Rock apparently disrupts with his foot.
"You know he keeps you off balance," Bielema said. "They do kind of put it all over the field, and he's a very efficient guy with what they are asking him to do. He presents a challenge because teams are having a hard time getting a handle on getting a return on his ball because they kind of go everywhere."
BO KNOWS
Like South Carolina's Connor Shaw, Ole Miss quarterback Bo Wallace doesn't get mentioned by media like star SEC quarterbacks Johnny Manziel, the Texas A&M Heisman Trophy winner, Alabama two-time national champion QB AJ McCarron or Georgia SEC passing record-setter Aaron Murray, but coaches rank Shaw and Wallace almost as high..
"I enjoy watching the kid play the game," Bielema said. "You can see that he loves it. And in a different kind of way I think he has the same effect on his team that South Carolina does with Shaw, just a guy I think everyone trusts in and believes in and runs the offense very efficiently."
NOT ON THIS BUS
Replying to a question about travel on Wednesday's SEC Teleconference, Bielema created a mini-media tizzy by merely mentioning the Razorbacks will arise at 6 a.m. and have an hour's bus ride from their hotel in Memphis to Oxford for the 11:20 a.m. kickoff.
When asked about the bus ride again Thursday, Bielema smiled and replied: "If I say we have an hour bus ride I suddenly am complaining that we have an hour bus ride. So, I just remain mute. I can't really say much until I win a game."
"