Hope man wins I Beat Hootens grand prize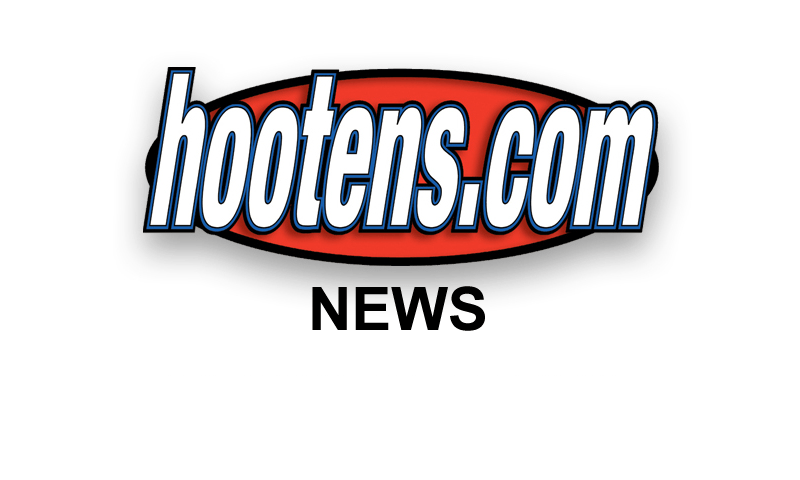 Jeff Baker of Hope not only won $100 twice this fall but also the overall grand prize of college bowl game tickets in this year's I Beat Hootens contest.
Baker correctly predicted the winner of 159 out of 200 games this fall, five more than Brett Stone, Caleb Eubanks and Mark Fretz. Baker won $100 Week 1 (19-0) by tiebreaker, making his selections a week before the deadline. He also won $100 Week 8 (19-1) by tiebreaker, casting his picks 58 minutes before Keon Parker.
Five players finished tied in third place, including Week 3 $100 winner Nick Finley and Week 5 $100 winner Michael Crowder. Other weekly $100 winners included Avery Edom (145-55) and Robert Ashe (144-56).
Matt Long of Russellville, last year's overall winner who scored tickets to the Razorbacks' win over Kansas State in the Cotton Bowl, finished tied in sixth place with a 150-50 record, one game ahead of the Hootens.com Staff.
Thanks for playing I Beat Hootens in 2012!

"