Mena man beats Hootens, wins tiebreaker for $100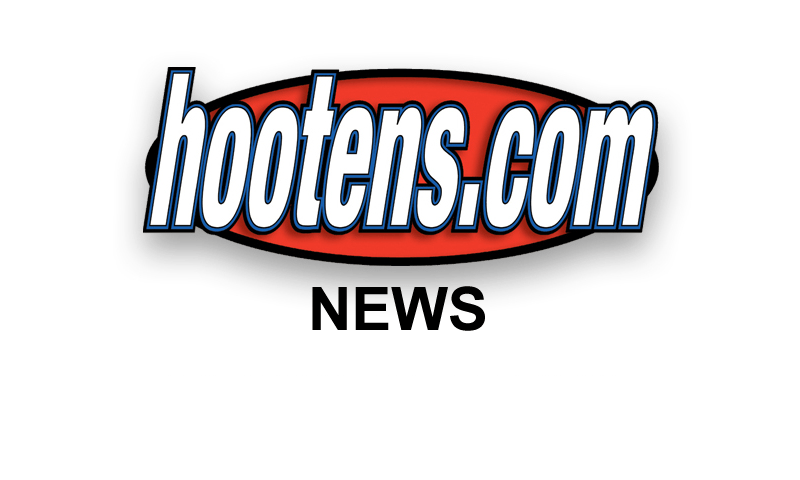 Three players picked 18 winners last week, but Mark Fretz won the tiebreaker to earn the $100 prize. Six of 10 winners this year have been decided by the tiebreaker. Twenty-one players went 17-3 in Week 10, while the Hootens.com Staff picked 16 winners.

With just two weeks left in the season, Don Earnest (108-32) remains in first place with a one-game lead over Matt Long. Two players are tied for third place at 104-36, including Week 6 winner Craig Rogers. The Hootens.com Staff (100-40) climbed one spot last week to No. 7.

Make your selections before 7 p.m. Fridays. Earliest entries win tiebreakers. Weekly winner earns $100 and season standings winner receives college bowl game tickets. Mark Smith from Booneville won two tickets to last year's Sugar Bowl in New Orleans.
"