Hogs puzzled by BCS drop; weekly honors; notes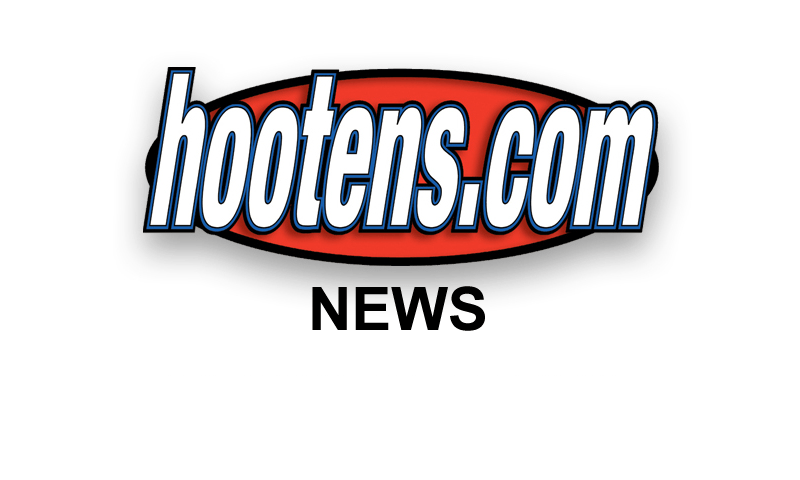 FAYETTEVILLE - You can't buy a ticket to see the Razorbacks play the Tennessee Volunteers at 5 p.m. Saturday. The University of Arkansas announced Monday that it is an official sellout (72,000 seats) at Reynolds Razorback Stadium, but ESPN2 will televise the final game in Fayetteville of 2011.
UA coach Bobby Petrino
calls Hogs' drop in BCS
rankings a head-scratcher.
The UA also announced the Nov. 19 SEC game against Mississippi State at War Memorial Stadium in Little Rock will kick off at 2:30 p.m. and be televised by CBS.

GO FIGURE
The Razorbacks, 8-1, 4-1 in the SEC West, are a trifle bemused but unconcerned that their 44-28 homecoming victory Saturday over then No. 9 ranked South Carolina actually dropped rather than raised them in the BCS rankings.

Arkansas dropped from seventh to eighth, swapping BCS places with Oregon, which beat unranked Washington in a Pac 12 Conference game.

Arkansas coach Bobby Petrino was asked if that makes him shake his head. "Yeah, pretty much," Petrino said. "You just kind of say, 'You figure it out, because I can't figure it out.'"

Neither can Jake Bequette, the senior defensive end already nearing completion of his masters degree.

"Well, we definitely noticed it and we weren't particularly happy about it," Bequette said. " We've got to control the things we can control. That's playing hard and winning on Saturdays. I think that if we take care of our business, the BCS business will take care of itself."

Things should figure pretty well for the Hogs if they just keep winning heading into the Nov. 25 SEC finale against BCS No. 1 LSU in Baton Rouge, La.

Maybe a triple tie for the SEC title or even better could be Arkansas' if the Hogs win out.

LSU (9-0, 6-0) edged then No. 2-ranked Alabama 9-6 in overtime last week. Alabama (8-1, 5-1) drubbed Arkansas 38-14 Sept. 24 in Tuscaloosa, Ala.

"I think everyone knows that the way you have an opportunity for that to happen is you beat Tennessee this week," Petrino said. "That's what we're focused on. That's all you can focus on."

Petrino brusquely rebuffed any notion of going for BCS style points in Saturday's game with underdog Tennessee, 4-5 overall and 0-6 in the SEC East.

"I think what you do is you really focus on practicing well this week, doing a good job in our preparation," Petrino said. "Making sure that our seniors understand this is the last time they get to play in this stadium. Making sure all the younger players understand that we're going to send this group of seniors out with a win in their last game of this stadium. That's how you have opportunities open up for you. You keep a narrow focus on what you need to do on a daily basis."

SEC HONORED
For their performances against South Carolina, fourth-year Arkansas running back/kick returner Dennis Johnson was named the SEC Special Teams Player of the Week, and Bequette was named the SEC Co-Defensive Lineman of the Week by the SEC Office.

Johnson returned one kickoff for a 98-yard touchdown and amassed 252 all-purpose yards as a return man, running back and receiver.

Bequette tied a career-high three sacks and forced a fumble.

EARTHQUAKE CAUSE
Seismologists likely haven't factored this, and the time frame wouldn't work, but Petrino interjected a possible cause of the earthquake Saturday night in Oklahoma that sent tremors through Arkansas.

"I was wondering if when it hit was when Cobi dropped the pass," Petrino said of his sure-handed junior receiver muffing one wide open in the end zone. "Cobi Hamilton does not drop passes. Ever. So I bet that's when the earthquake hit."

"