ASU QB Aplin earns weekly Sun Belt honor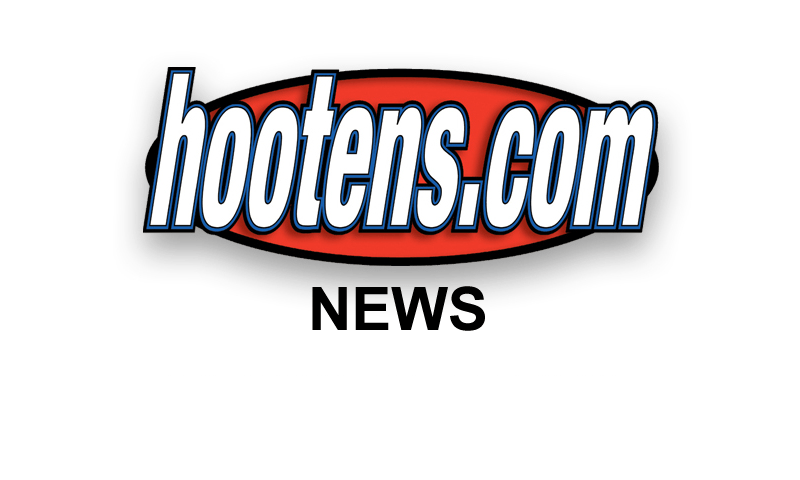 JONESBORO (11/7/11) - Following his performance in Arkansas State's 39-21 victory Saturday at Florida Atlantic, ASU junior quarterback Ryan Aplin was named Sun Belt Conference Offensive Player of the Week, the league announced Monday morning. Monday's award marks the second time this season and fifth time in his career that Aplin has been named Offensive Player of the Week by the league.
Aplin accounted for five touchdowns in the game, rushing for 49 yards and four touchdowns and completing 24-of-37 passes for 244 yards and another score. His four rushing touchdowns are the most for any player in the Sun Belt this season and his five overall touchdowns are tied for the most.
Aplin completed passes to eight different receivers in the game and his 244 yards passing pushed him over the 6,000-yard mark for his career, making him just the third ASU quarterback to reach the milestone. Ranked first in the Sun Belt Conference and 12th nationally at 313 yards of total offense per game, Aplin led the ASU offense to 429 yards of total offense against the Owls. He helped the ASU offense reach at least 300 yards for the 20th time in its last 20 games, and has the Red Wolves ranked first in total offense in the league.
Aplin and the league-leading Red Wolves will be back in action Saturday when ASU hosts Louisiana-Lafayette in a showdown between the league's top two teams. Arkansas State stands at 7-2 overall and leads the league at 5-0, while ULL is 6-1 in Sun Belt action, with an overall mark of 8-2. The game will be televised by ESPN3 and kickoff at ASU Stadium is set for 2:00 p.m.
"