Coaches and teammates agree Hogs have found their middle linebacker in freshman Ellis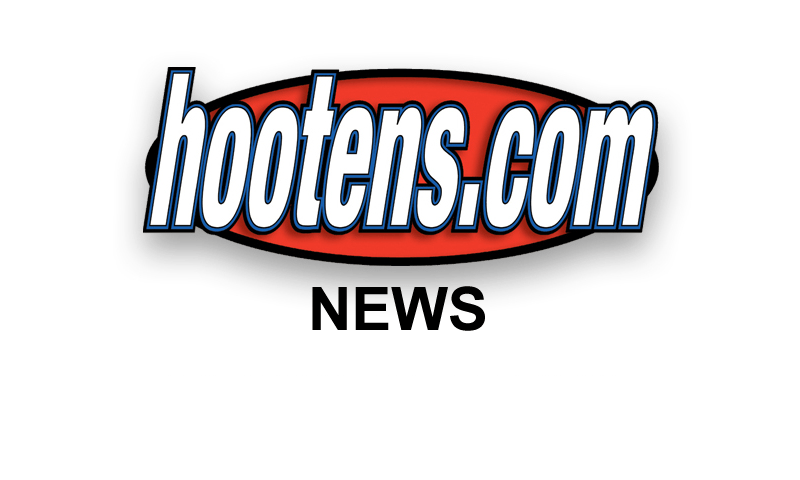 FAYETTEVILLE - Following last week's better played 35-17 loss to No. 8 Auburn, Arkansas coach Bret Bielema figuratively kicked himself for waiting nine games to promote freshman Brooks Ellis to starting middle linebacker.
"In retrospect, I wish I had made that move quite a bit sooner," Bielema said after Ellis made six tackles Saturday with a half sack and made the defensive calls. "He's a natural at that position."
| | |
| --- | --- |
| | |
| | Hog HC Bielema |
By Monday, Bielema wasn't punting himself quite as far. Not because film had indicated Ellis hadn't performed as well as he believed, but because it verified that the freshman from Fayetteville was ready to play and will come confidently into his second start Saturday at Ole Miss.

"If we threw him in there too early, I think he might have gone through setbacks before advancements," Bielema said Monday, noting Ellis taking command during the bye week between the Alabama and Auburn games. "We thought he was great, in good position mentally so we put him in there during the bye week and he got two weeks practice and did really, really well."

Promoting a precocious rookie a game or two too late is lamentable. Promoting him too early can be career threatening, Arkansas linebackers coach Randy Shannon said Wednesday.

"The hardest thing is playing guys when you think they are ready, and they have a bust," Shannon said. "All of a sudden they get in a game and they don't know what they are doing, and they lose confidence totally. Building up young guys to play early, if they don't have success then they don't have any confidence for the next three or four years. Now he has learned and he is ready to go and he is having a lot of success at what he's doing."

And telling everybody making calls on the defense what to do, which could be a difficult thing for a rookie with some seniors and fourth-year juniors on defense.

"I feel like I could handle the responsibility, and that's what I am trying to do," Ellis said after Wednesday's practice. "At the beginning of the fall camp I was a little intimidated by the seniors, but it's fine out there on the field."

Never better, said Bielema. "That was by far our best game as of late to line up and just get people in the right positions and get the call," Bielema said. "They had some motions where they change the strength of the backfield and we adjusted to that very, very well."

Did Braylon Mitchell, the fourth-year junior outside linebacker, think it was asking a lot for the rookie to call the defense?

"With Brooks, he's a fast learner so I don't feel like it was asking a lot," Mitchell said. "I feel like he did what Coach Shannon asked him to do. Brooks made a big difference. He stepped in and made big plays just like we knew he would when he got the opportunity."

Chris Smith not only is a senior defensive end but the lone defensive captain with senior tackle Robert Thomas (broken leg) out for the season. Though Smith is the captain, Ellis was the defense's quarterback on the calls, Smith said.

"He handled it very well," Smith said. "Some of the coaches get surprised the way he makes calls even before they do. He's smart. He doesn't play like a freshman. He plays like an older guy. He knows the defense, knows where people are supposed to fit. He helped us out a lot."

Given the multitude of middle linebacker auditions since this staff arrived in 2014, defensive coordinator Chris Ash said, "We've obviously run a lot of guys through there since last spring trying to find out who that guy is. I think we found it with Brooks Ellis."

Ole Miss (5-3, 2-3) comes off a bye week since routing Idaho 59-14 in an Oct. 26 non-conference game at Oxford. Arkansas (3-6, 0-5) does benefit from the carryover of playing an Ole Miss Spread offense after playing against Auburn's Spread last week.

"It is a little carryover," junior safety Alan Turner said. "A few things are the same so it should help us a little bit, but they do have some things they do differently. They show a lot more double looks than Auburn did and they are willing to throw it. They like to throw the ball a lot. Auburn throws it but mostly ran the ball. Ole Miss likes to do both."




"