Hogs: Anticipated battle of RBs won't happen at S. Carolina; O line's challenge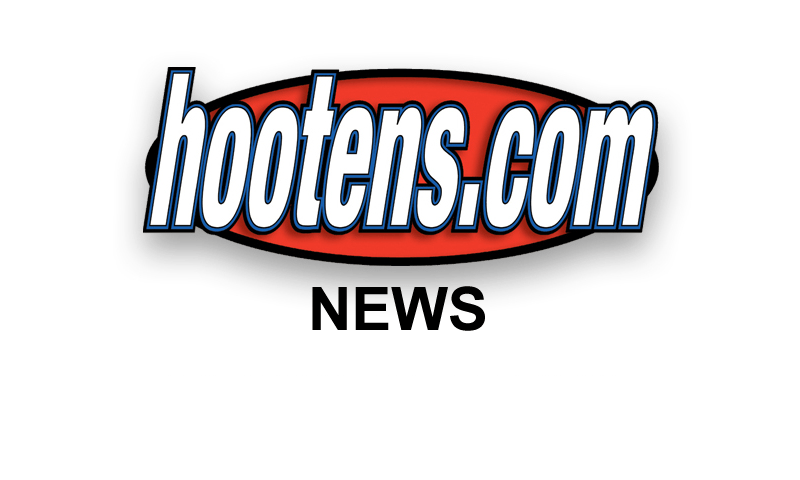 FAYETTEVILLE - Two of the bigger reasons Heisman Trophy watchers and Doak Walker Award voters back in August circled Saturday's Arkansas vs. South Carolina game probably won't play.
| | |
| --- | --- |
| | |
| | Knile Davis doubtful |
South Carolina running back Marcus Lattimore is out for his second consecutive injury -shortened season after a major knee injury two weeks ago against Tennessee.

And Arkansas' Knile Davis, All-SEC superb in 2010 but out all 2011 with a broken ankle, has struggled through an injury-induced season. Davis' problems include a pulled hamstring that kept him out of last week's victory over Tulsa and will likely shelve him again.


Davis did test it in Tuesday's practice. "He was out there practicing today," Arkansas offensive coordinator Paul Petrino said after Tuesday's practice in full pads. "But I would say it's a long shot watching today."

Senior tight end Chris Gragg (injured knee) and receiver Brandon Mitchell (undisclosed issues that are apparently eligibility related) are not expected to play. "Until I am told I have him, I am planning on not having him," Petrino said of Mitchell.

Arkansas' 5-9, 213 pound bowling ball, Dennis Johnson, has more than picked up the running game slack. For Johnson's last two games he has rushed a career high 27 times for 161 yards against Ole Miss and 22 carries for 108 yards and two TDs against Tulsa. In both games, piles of would-be tacklers were carried downfield by the senior's churning legs.

"We know he is going to break one," Arkansas fourth-year junior defensive tackle David Hurd said. "At some point in the game, he is going to break it. Whether we get our blocks or not, he is going to push that pile 10 or 15 yards."

One moving pile against Ole Miss should have been national highlight material.

"I was in on that play," Hurd said. "I saw him hit, no wait, he's still up! And you are trying to run down there and pick him up and pat him on the helmet. He gets everybody really excited."

CHALLENGE FOR O-LINE
Hurd and fellow starting offensive tackle Brey Cook take on one of the best bookend tandems in the country Saturday in South Carolina defensive end Jadeveon Clowney, the Gamecocks' most heralded defensive player, and Devin Taylor.

"They definitely do look good," Hurd said "But we've gone up against good defensive ends already (vs. Alabama, Auburn, Texas A&M and Ole Miss).

Though Knile Davis likely won't play, Johnson should have more running back depth behind him Saturday aside from freshman flash Jonathan Williams. Freshman punt returner Nate Holmes, moved from running back to the secondary during this season, returned to running back last week. And senior Ronnie Wingo finally seems fit after being limited for weeks by a shoulder injury.

"I thought tonight was the best Wingo looked for weeks," Petrino said after Tuesday's practice. "So it was good to see him running around full speed tonight. Nate Holmes is looking pretty good. There might be a chance for him to get the ball in his hands. He did some good plays on punt return last week. He's a guy with great speed. Maybe if we try to get the ball in his hands he will do something for us."

COACHING FRATERNITY
Paul Petrino and South Carolina defensive coordinator Lorenzo "Whammy" Ward know each other well. They coached together on Bobby Petrino's first Arkansas staff in 2008 when Paul was offensive coordinator/receivers coach and Douglas coached the secondary.

"Lorenzo is a good guy, and he is doing a good job," Paul Petrino said. "He's kind of simplified it more. They aren't trying to do as much as they did when Ellis Johnson (South Carolina's former defensive coordinator now the head coach at Southern Mississippi) was there. They are playing a lot more man coverage. It will be fun to go out there and compete."

Kirk Botkin, Arkansas' first All-SEC football player as a 1992 tight end, also is an assistant on Steve Spurrier's South Carolina staff. Botkin coached Arkansas defensive ends in 2008 and 2009.




"