Arkansas vs. Michigan in 2018-2019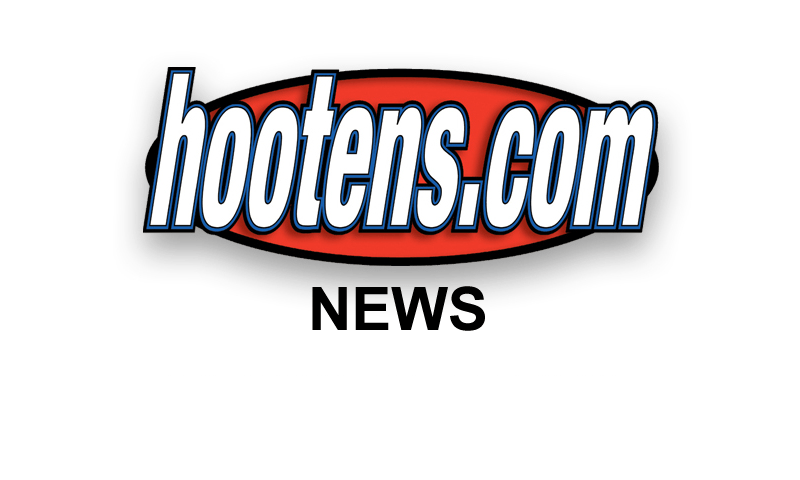 FAYETTEVILLE - The Arkansas Razorbacks and Michigan Wolverines (Big 10) announced Tuesday they will schedule home and home non-conference football games in 2018 and 2019.
Arkansas goes to Ann Arbor, Mich., to play on Sept. 1. 2018. On Aug. 31, 2019, Michigan comes to Arkansas' Reynolds Razorback Stadium in Fayetteville.
It is Arkansas' first regularly scheduled game against a Big Ten opponent since 1981 when the Razorbacks defeated Northwestern in Little Rock.
Arkansas and Michigan have played once with the Wolverines winning the Citrus Bowl in January 1999.
"