Arkansas at #18 Ole Miss: Rebels back on track to win SEC West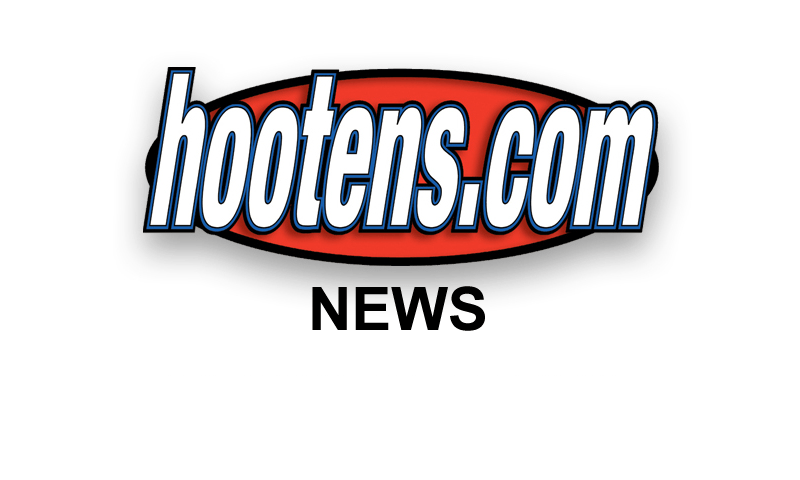 | | |
| --- | --- |
| | |
| | ARKANSAS HC BRET BIELEMA |
FAYETTEVILLE - No doubt, the Arkansas Razorbacks would welcome the potential consequences of beating Alabama as Ole Miss did almost two months ago.

The Rebels have paid a price for that victory, but they seem to enter November ready for the Razorbacks.

College Playoff poll No. 18 Ole Miss (7-2 overall and 4-1 in the SEC West) and Arkansas (4-4, 2-2) clash at 2:30 p.m. Saturday on CBS at Vaught-Hemingway Stadium in Oxford, Miss.

Following its 43-37 triumph on Sept. 19 over the then-No. 2 Alabama, Ole Miss soared too high Tide.

Inevitably, the Rebels ebbed. The next week in Oxford the Rebels struggled 13-13 late in the third quarter with hapless Vanderbilt before escaping 27-16. They were flattened 38-10 by Florida the following week in Gainesville and upset 37-24 two games later by Memphis in Memphis.

"We could go into a lot of things," Ole Miss coach Hugh Freeze said this week of his Rebels' earlier ebb off high Tide. "But maybe we listened too much of the noise around the fact we went into Tuscaloosa and won."

For Arkansas, it seems the Rebels have ceased listening to that post-Alabama noise. In its last two SEC West games, Ole Miss routed then-No. 15 Texas A&M 23-3 and then beat Auburn, 27-19.

And if the Rebels, without an open date this season, need further reviving, Freeze injects motivational revenge off Arkansas thumping Ole Miss 30-0 in last year in Fayetteville.

"I don't know about our kids and how that affects them," Freeze said. "But certainly as a competitive coach you take pride in competing at a high level. And when you don't, it motivates you. So that is definitely a motivating factor for me. The kids will decide it on who executes the best, but as a coach that motivates you."

Ole Miss NFL candidate offensive tackle Laremy Tunsil will be inspired, continuing to make up for lost time after an NCAA imposed seven-game benching because it was ruled he received impermissible benefits.

Ole Miss receiver Laquon Treadwell, 61 catches already for 2015, is making up for lost time after an injury ended his 2014 season before Ole Miss lost to Arkansas.

The Rebels should be inspired. If they win their last three, they will represent the West in a SEC Championship rematch in Atlanta with already SEC East champion Florida. If Ole Miss wins out, they would hold the one-loss SEC West champion tiebreaker over West leaders LSU, which visits Oxford on Nov. 21, and Alabama.

"It certainly seems that we have recaptured some of that hunger and passion and energy," Freeze said. "Hopefully that has energized our staff and our guys to refocus and make sure we are not losing the joy in the journey."

Arkansas, opening the season ranked 18th nationally, knows about losing joy and regaining it. The Hogs regained it last year, winning three of their last four to salvage a 7-6 Advocare Texas Bowl winning season after a 4-5 start.

This season's 1-3 start included losing as favorites at home in nonconference games with Toledo and Texas Tech, then in overtime to SEC rival Texas A&M. In October, Arkansas led Alabama 7-3 into the third quarter before losing 27-14 in Tuscaloosa. Arkansas last defeated Alabama in 2006.

However, under third-year Coach Bret Bielema, the Hogs go hard. On Oct. 3, they beat SEC East member Tennessee and on Oct. 24 beat Auburn in four overtimes. They rolled FCS Tennessee-Martin 63-28 last week.

Last year's Razorbacks November to remember began with blanking LSU and Ole Miss.


"Ole Miss controls their path for the SEC West," Bielema said. "We have a chance to go in there and show how much we have hopefully improved. I know our guys are excited."




"