Hogs: Coaches head out recruiting & players take off; LSU prep starts Sunday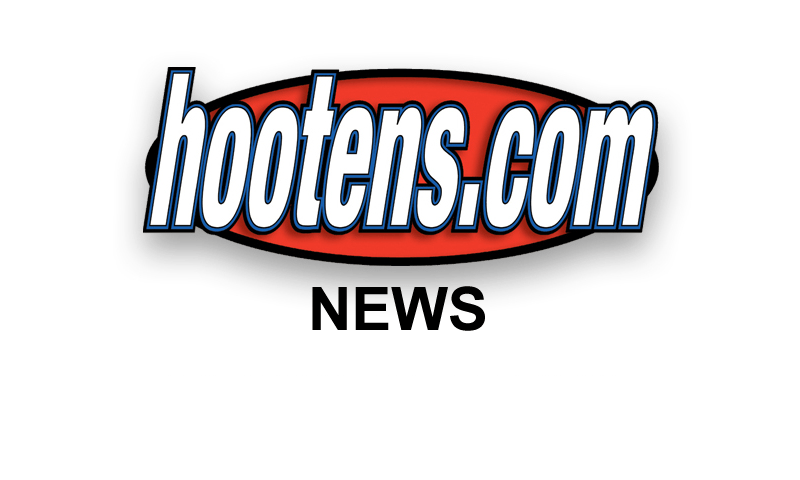 | | |
| --- | --- |
| | |
| | Arkansas HC Bret Bielema |
FAYETTEVILLE - Arkansas finished its open date week practices with a closed Thursday workout that included no interviews afterward.
There wouldn't have been many available to interview with Arkansas' NCAA maximum coaches allowed simultaneously on the recruiting trail after Thursday's practice, and some already on the road even before Thursday's practice.
Players didn't tarry long either as Coach Bret Bielema allowed them time off until the Razorbacks reassemble Sunday afternoon to launch game-week preparations for the Nov. 15 SEC West meeting with the LSU Tigers at Reynolds Razorback Stadium.

The Arkansas vs. LSU kickoff is set for 7 p.m. and will be televised nationally by ESPN2.
By Sunday's workout, Bielema and his staff will have had time to evaluate TV footage of Saturday's SEC West game in Baton Rouge, La., between the Associated Press nationally 14th-ranked Tigers and the Alabama Crimson Tide, ranked fourth by AP.
"Normally on Sunday we don't do a lot, but we will have a big jump on Sunday with LSU preparation and take a look at the LSU-Alabama game and make adjustments moving forward," Bielema said. "This time of the season people kind of lock in to what they do on offense, defense and special teams."
Off a heartbreaking 17-10 loss on Nov. 1 at No. 1 Mississippi State, the Razorbacks (0-5 in the SEC, 4-5 overall) still can attain bowl eligibility should they win at least two of the final three against SEC rivals LSU on Nov. 15 and Ole Miss on Nov. 22 in Fayetteville and Missouri, Nov. 28 in Columbia, Mo.
"So we get ready for a month of November that hopefully is one for us to all remember," Bielema said. "We have a great opportunity with two home games and one road game and see where that takes us the rest of the year."
"