UA kicks A.D. Jeff Long big bonus, payraise; Hogs prep for rested Ole Miss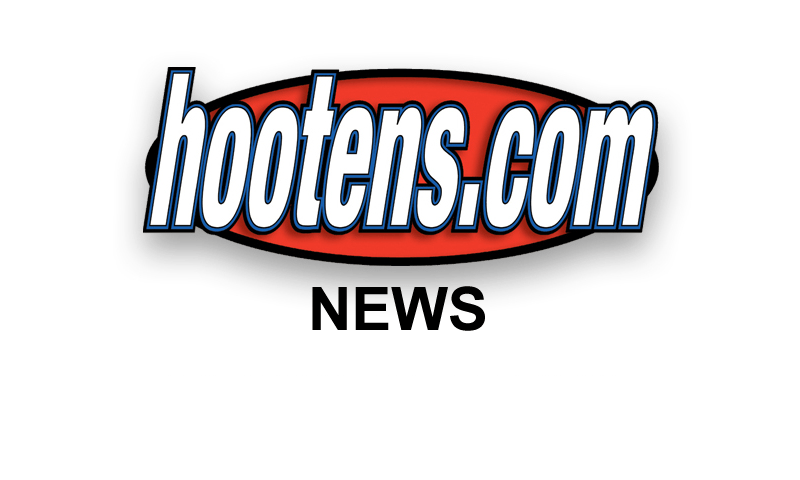 FAYETTEVILLE - Having his name bandied about as a candidate for the University of Texas athletic director's job netted Arkansas A.D. Jeff Long a $100,000 bonus plus $100,000 salary increase.
Obliging a Freedom of Information Act request, the UA Tuesday afternoon released a co-signed letter from the office of David Gearhart, the chancellor of the UA's Fayetteville campus, and co-signed by Gearhart and UA System President Donald Bobbitt that Long will receive a $100,000 bonus upon removing himself as a candidate for the Texas job.
The co-signed letter from Gearhart and Bobbitt was dated Friday, Nov. 1 though Long did not publicly address the situation until Sunday night after it was reported in Sunday's Dallas Morning News that Long, West Virginia A.D. Oliver Luck and Arizona State A.D. Steve Patterson would be interviewed by the University of Texas' Advisory Committee during its search process to hire a successor to longtime UT A.D. DeLoss Dodds.
Long on Sunday night through a statement said, I do not comment on the searches of other universities or on unsubstantiated rumors. I am proud to be a Vice Chancellor and Director of Athletics at the University of Arkansas. Further, I am not seeking a position or engaged in the search process of another University."
The Nov. 1 letter from the Chancellor's office included a passage that Gearhart and Bobbitt "are aware that another institution of higher learning has expressed its desire to retain your services for its athletic department at a higher compensation than you are receiving at the university."
HOGS DON PADS, PREP FOR OLE MISS
On the football field, the Razorbacks Tuesday held their first practice in pads of the week preparing for Saturday's 11:20 a.m. SEC-TV Network televised game at Ole Miss.
Arkansas quarterback Brandon Allen, who only missed one series of last Saturday's 35-17 loss to Auburn despite requiring his lower right leg to be stapled from a severely deep gash caused by an Auburn cleat, did his required work in Tuesday's team periods.
"It seemed fine," Hog offensive coordinator Jim Chaney said. "I didn't do a lot with him. He did most all the team periods, but the individual I didn't do a lot with him just so I could kind of rest him a little bit on that, but for the most part I think he's comfortable playing. He threw some good balls today so I think he's OK."
Strange for the rubber cleats used on artificial turf to cause a gash that deep?
"I don't know if I have ever seen one that severe from a cleat before," Chaney said. "I have seen a lot of tears and a lot of cuts but nothing to the extent that he got. He got a pretty nasty one on that thing. I wasn't on the field (Chaney calls plays from the press box) but the boys on the field said it was not very pretty."
Allen postpractice blew off the injury.
"It's a rough sport," Allen said. "Those things happen. It wasn't bleeding that bad. It was kind of deep but not much of a problem at all. I didn't really notice it at first. I was just going to kind of pull my sock up. I looked down and it was deeper than I originally. I just kind of showed them (the medical staff) and we had to close it up real quick."
Allen implied the team joked it was not the stuff for a purple heart.
"They made fun of my little shin guard and the things that I had to wear for it told me soccer was the wrong sport," Allen said.
Tthe Razorbacks (3-6, 0-5) are reeling from six consecutive losses though they played better against Auburn than the 52-7 and 52-0 routs administered by South Carolina and Alabama. Ole Miss (5-3, 2-3) comes off an open date and has marquee wins over Texas and LSU.
"They play very, very hard and they play with a lot of confidence," Chaney said of Ole Miss' defense. "They play a lot of zone coverage. Their front flies around and makes plays. Their defensive line has very aggressive young men and like most in the SEC that you see their front seven is the key to their success. The secondary is doing everything they need to do and their zone coverage makes plays. They are playing good and they have won two in a row and are coming off a bye. I am sure they will be real excited, and I know we are excited about getting the opportunity to go down there and play."
"