ASU drops FAU, wins sixth straight for first time since 1986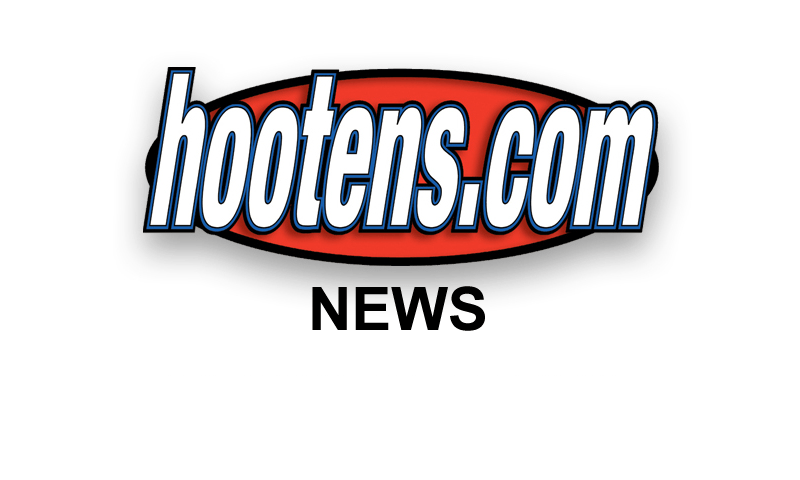 BOCA RATON, Fla. (11/5/11) - Arkansas State quarterback Ryan Aplin scored a career-high four rushing touchdowns and threw for another to lead the Red Wolves to their sixth straight win (most in a row since 1986), 39-21 over Florida Atlantic.
Aplin was 24 of 37 for 244 yards in the air and rushed for another 49. Aplin's total career passing yards grew to 6,187 as he became just the third player in Arkansas State history to throw for more than 6,000 yards.
The win gives ASU a 7-2 overall record and a 5-0 mark in league play, which are both bests since 1986. The Owls remained winless on the year with an 0-8 overall ledger and 0-5 league record. Arkansas State returns to action Nov. 12 for a matchup against Louisiana-Lafayette. Kickoff is set for 2 p.m. at ASU Stadium.
Arkansas State jumped out to a 15-0 lead in the first quarter on a pair of rushing touchdowns from Aplin from 13 and one yard respectively. Neely Sullivent scampered in for a two-point conversion on the first score of the game.
The Red Wolves defense held FAU to negative yards in the first quarter, as the Owls finished the quarter with minus-eight yards of total offense.
FAU got a pair of rushing touchdowns out of Alfred Morris in the second quarter to score 14. Brian Davis' 30-yard field goal was the only score in the second quarter for the Red Wolves, who entered the locker room with a four-point lead, 18-14 at the halfway point.
The Owls drove the field and scored on the opening drive of the third quarter to take their first lead of the game at 21-18. ASU answered after a 59-yard return by Andrew Tryon to score from seven yards out on a pass from Aplin to Taylor Stockemer to retake the lead 25-21, capping a 25-yard drive for the Red Wolves.
In the fourth quarter, Aplin scampered into the end zone from three yards to cap a 15-play 73 yard drive. Davis' PAT put the Red Wolves up 32-21 with 10:03 remaining in the game. And after a Justin Robertson interception, Aplin scored another for A-State from one yard out for his fourth rushing touchdown of the game.
FAU's Alfred Morris was the first opposing running back of the season to gain over 100 yards against the Red Wolves defense finishing the game with 163 yards on the ground.
Derek Lawson led the Red Wolves with a season high 91 yards on the ground and set a career-high with 20 attempts. Lawson finished the game with 106 all-purpose yards
Dewayne Frampton led ASU with 10 catches for 87 yards receiving while Earl Lucas had 47 on three catches and Stockemer had 43 with four catches.
Sterling Young led A-State with nine total tackles. Linebacker Nathan Herrold added seven and a forced fumble. Defensive back Darron Edwards and linebacker Justin Robertson both recorded interceptions, with Robertson and defensive linemen Tim Starson, Dorvus Woods and Brandon Joiner all notching quarterback sacks.
"