Hogs: Bielema praises Marshall for classwork, welcomes speedster back to field; more notes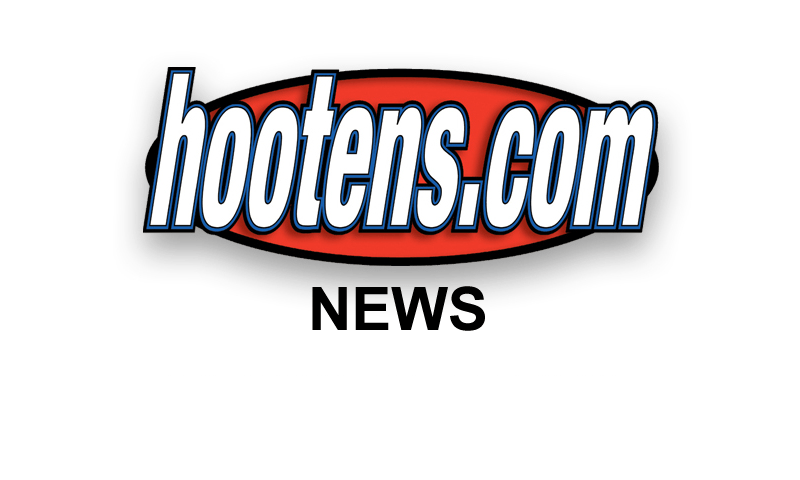 | | |
| --- | --- |
| | |
| | Soph RB KORLISS MARSHALL |
FAYETTEVILLE - On disciplinary suspension the past three games, Arkansas running back/kick returner Korliss Marshall of Osceola practiced Tuesday and will play against LSU, Coach Bret Bielema said.

Arkansas takes on LSU at 7 p.m. Nov. 15 at Reynolds Razorback Stadium.

"Korliss Marshall returned, and he's got fresh legs, looked really nice out there today," Bielema said after Tuesday's workout. "It felt good to have him out there back with us. Obviously, not just from a running back standpoint but from a return game standpoint. So good news there."

Asked if that means Marshall will play against LSU, Bielema replied, "Absolutely, yeah. He is cleared to play and ready to play. And obviously I don't know how much. A lot of it depends on how well he practices. But there are no limitations."

Although behind junior Jonathan Williams and Alex Collins as an all-round running back, sophomore Marshall is Arkansas' fastest 'back and has netted 116 yards and a touchdown on 24 carries. Williams is Arkansas' top kickoff returner, averaging 30.1 yards for nine returns including a 97-yard TD.

Bielema was asked if Marshall had participated in any of the other closed practices during his disciplinary suspension.

"No, he hadn't," Bielema said. "I just kind of made the decision since he was going to be removed from the games that I was going to remove him from practice and let him know where he's at. During that time away, he has done extremely well in the classroom. All the things that we have put in front of him and he needed to do he did very, very well."

Marshall missed the Nicholls State game earlier this season. He must continue fulfilling off-field requirements, Bielema stressed Tuesday.

"He is on that last straw," Bielema said. "And anything he does moving forward he has got to make great decisions to make sure he has the ability to stay here and play the game that he loves at the University of Arkansas."

Marshall got plenty of work Tuesday and will in the open date week practices Wednesday and Thursday.

Bielema said this week he's "taking it off" Williams, who banged up a knee during Saturday's 17-10 SEC loss at nationally No. 1 Mississippi State, and Collins.


Bielema also disclosed that backup offensive tackle/tight end Cameron Jefferson did not travel to Starkville, Miss., because an arthroscopic procedure had been performed on his knee.

"Cam just had a little knee issue," Bielema said. "We had to go in there and clean it up. I didn't want to travel him last week. We get the normal swelling out of there he should be ready to roll by Sunday."

After taking Friday and Saturday off while their coaches hit the road recruiting, the Razorbacks will launch game-week preparations Sunday for LSU. Meanwhile 14th-ranked LSU is busy Saturday night, hosting No. 4 and SEC West rival Alabama.

Arkansas freshman starting cornerback Henre Toliver, idled the past two games by a deep back bruise, should play against LSU, Bielema said Tuesday.

"From an injury standpoint, Henre Toliver practiced today and looked really good," Bielema said. "So we'll go a little bit more with him tomorrow but he should be full go for us the LSU week and moving forward. Henre Toliver, when he's playing, he is our best corner."

Starting offensive tackle Dan Skipper "rolled his ankle" during the Mississippi State game and was withheld from Tuesday's practice but should practice Wednesday and be ready for the LSU game, Bielema said.

Other than those on special teams, the starters, aside from a "20-minute introductory period against LSU," Bielema said, mainly used Tuesday as a recuperation day while the staff worked extensively with the second-teamers and third-team reserves including those redshirting.

"We put a huge emphasis on our twos and threes," Bielema said. "We got a lot of quality work with our twos and threes. Excited to see those guys grow our developmental guys. Obviously they are going to be huge for us in the future but also down the stretch we have had some guys get injured and some No. 2 guys popped into those roles. We encourage the guys to learn from those examples."




"