RazOrbaX Report: Smithson's hot points vs. S. Carolina; Sugar Bowl scenario for Hogs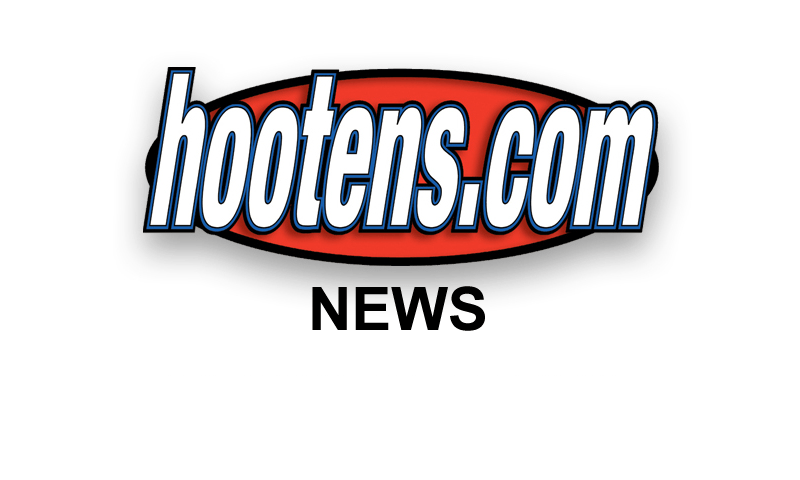 Razorback Pregame Hot Points
Better Bowl...Better Win!
Arkansas has an outside chance to go to the Sugar Bowl, and it is not much of a stretch. It begins with Arkansas winning out. LSU must beat Alabama, and Auburn must win out and win the SEC championship. Undefeated Auburn heads to the BCS title game, and the Sugar Bowl gets to choose between 9-3 Alabama, 10-2 LSU and 10-2 Arkansas, winner of six in a row. That scenario begins with a Razorback win over South Carolina.
Jerico Nelson led the Hogs with
7 tackles last week vs. Vandy.

Time for Defensive Perfection
Goal-CONTROL THE LINE OF SCRIMMAGE
Marcus Lattimore ranks second in the SEC in rushing, but South Carolina ranks 7th in rushing offense. Arkansas cannot let the Gamecocks get Lattimore going and control the clock. If SC can run, their passing game will be that much more dangerous. The Arkansas front seven must keep Lattimore in check and pressure Garcia.
Goal-MIXED COVERAGES
Carolina has two great sophomore receivers. Alshon Jeffery averages 116 yards a game, and Tori Gurley averages 10 yards a catch. Garcia is 2nd in the SEC in passing efficiency completing 70.6 percent of his passes. The Razorbacks must mix their looks to disrupt Garcia and contain the tall Gamecock receivers.
Goal-TACKLE WELL
Between Lattimore and the receivers, Arkansas cannot miss tackles. Bringing down the 'backs and receivers on contact will stop some drives and turn the ball over. Yards after contact (YAC) will pick up those precious first downs that keep drives going. The Razorbacks must come hard, wrap up and stop the extra yardage gains.
Kicking Game
Goal-TURN THE FIELD OVER
When Arkansas has to punt, Dylan Breeding must not have any misfires. Breeding averages 43 yards a punt (eighth place in the SEC). Making SC drive the length of the field is a must for the Razorbacks.
Goal-COVER KICKOFFS!
It is one thing to kick off a lot because you are scoring, it is another to let the opposition start near its 40 after the scores. The Razorbacks are second in the SEC with 14 touchbacks, but last in the SEC in kickoff coverage. This could be a huge aspect of this contest, and Arkansas must win it.
Execution on Offense
Goal-READ THE DEFENSE
Last year, Mallett threw for 329 yards against South Carolina, 23 of 27 with no interceptions but NO TOUCHDOWN PASSES. Ellis Johnson had his defense play with two-deep safeties and mixed man underneath zone coverage all day. The Gamecocks also zone blitzed bringing a safety, corner or linebacker while dropping an end or tackle into zone coverage. Arkansas must be patience and take what it is given.
| | |
| --- | --- |
| | |
| HOG RB RONNIE WINGO | |
Goal-RUN FOR A HUNDRED
Knile Davis and Ronnie Wingo need to get the Razorback running game over 100 yards Saturday. If Arkansas can run when it wants to, then Mallett will have an easier time throwing the ball.
WRAPPING UP
Statistically, Arkansas leads South Carolina in almost every category: scoring offense, total offense, total defense, passing offense, passing defense. But you play the game on the field. South Carolina can lose this game and beat Florida next week and go to the SEC Championship game but beating Arkansas assures at least a tie. That would let the Gamecocks claim their FIRST SEC East Title. For SC, there is a lot to play for. Arkansas is out of the West race unless some very bizarre things happen but can still make a run at a BCS bowl if they can win out. The Razorbacks are 11-7 against the Gamecocks but only 4-5 in Columbia. The stadium is always full, but this year SC has a lot to play for...but so do the Razorbacks. GO HOGS!
"