Hogs: LSU kickoff set for 7 p.m. next Sat.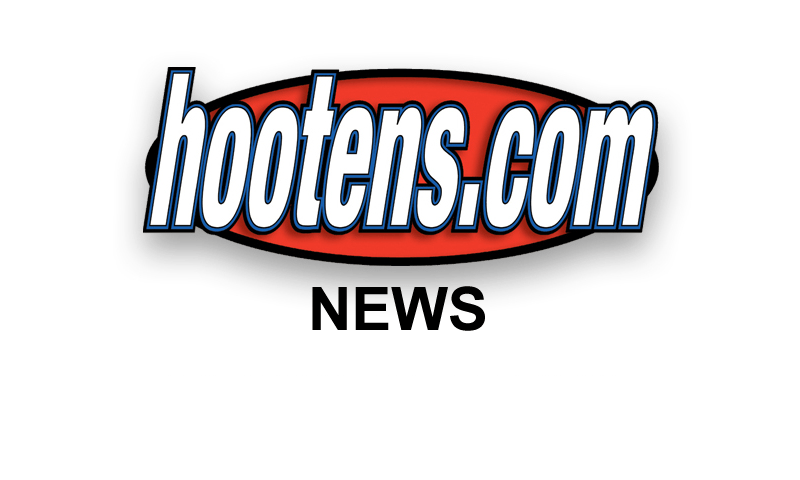 FAYETTEVILLE - For the first time in history Arkansas will host LSU at night.
Kickoff for the Nov. 15 Arkansas vs. LSU SEC West game at Reynolds Razorback Stadium will be 7 p.m. on ESPN2, it was announced Monday.
The Razorbacks (4-5, 0-5) coming off a 17-10 loss at No. 1 Mississippi State, have an open date this weekend while the 14th-ranked Tigers (7-2, 3-2) host No. 4 Alabama (7-1, 4-1) Saturday night in Baton Rouge, La.
The Razorbacks used Monday as an off day. Coach Bret Bielema and most of his staff devoted Monday to hitting the recruiting trail.
The Razorbacks practice Tuesday and Wednesday and use most of the week to refresh while coaches resume recruiting Thursday and Friday.
Bielema likely will devote considerable attention this off week to the redshirts and other developmental players not afforded as much individual attention during game weeks.
"