Long says not candidate for Texas AD job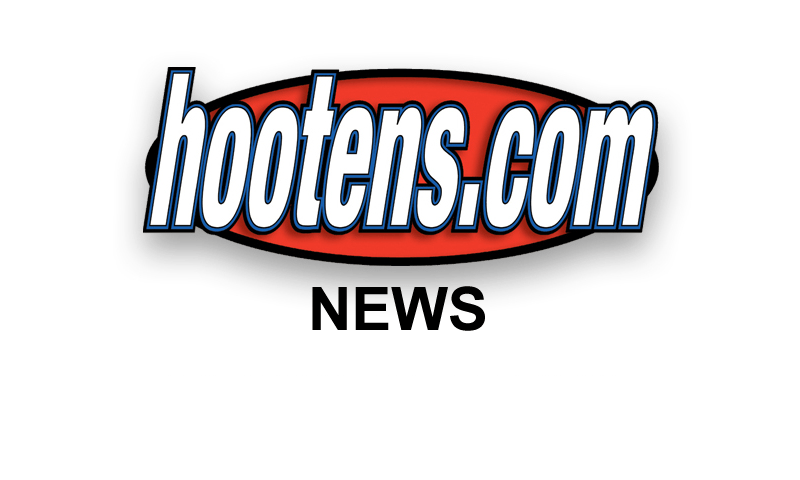 FAYETTEVILLE - University of Arkansas athletic director Jeff Long responded Sunday night to a report in Sunday's Dallas Morning News that he is one of three candidates a University of Texas advisory committee will interview this week as a potential replacement for retiring Texas athletic director DeLoss Dodds.
Long said, "I am not seeking a position or engaged in the search process of another university."
It was reported by Chuck Carlton in Sunday's Dallas Morning News that Virginia AD Oliver Luck, Arizona State AD Steve Patterson and Long will interview at Texas this week, and that a source reports that Luck "was No. 1 and 1A on Texas' list."
In a statement issued Sunday night through the UA Sports Information Department Long said, "I do not comment on the searches of other Universities or on unsubstantiated rumors. I am proud to be a Vice Chancellor and the Director of Athletics at the University of Arkansas. Further, I am not seeking a position or engaged in the search process of another University.

"We have a tremendous amount of work to do to move our entire program forward and with the support of Razorback fans we will succeed. I have an outstanding team of coaches and staff to work with and have a deep appreciation for their work with our student-athletes.

"Chancellor (David) Gearhart is a tremendous leader and a man of high integrity; it is a privilege to work for and with him. I have also great appreciation for the support of President Bobbitt and our Board of Trustees. Together we have made critically important decisions to advance our athletics program during my time with the University and we will have more important decisions in the future. I am excited to lead this program and I am energized by the the prospects of providing the student-athletes and coaches the facilities and resources they need to compete and excel in the SEC and nationally."
Long has gained increased recent national prominence with his appointment to chair the first College Football Playoff Committee that will select the four teams competing in Division 1's first college football playoff concluding the 2014 season.
"