Harrisburg man beats Hootens to win $100, tie atop IbeatHootens leaderboard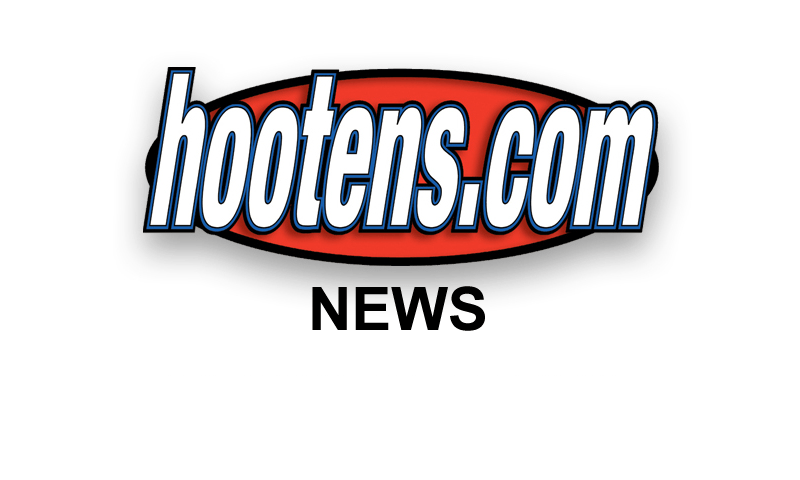 Donnie Deckelman of Harrisburg won $100 by picking 18 winners in last weekend's IbeatHootens contest. Close to 300 players beat the hootens.com staff (12-8), including Trapper Denton (14-6) and Michael Adcock (13-7).
Adcock and Denton are tied in first place in the overall standings with a 156-44 record, three games ahead of John Braswell, Player "Sean" and Anthony Udeli. Sixty-three others have a better record than the hootens.com staff (143-57).
Make your selections before 7:00 p.m. Fridays. Tiebreaker goes to earliest entry.
"