ASU passes North Texas 37-19, bowl eligible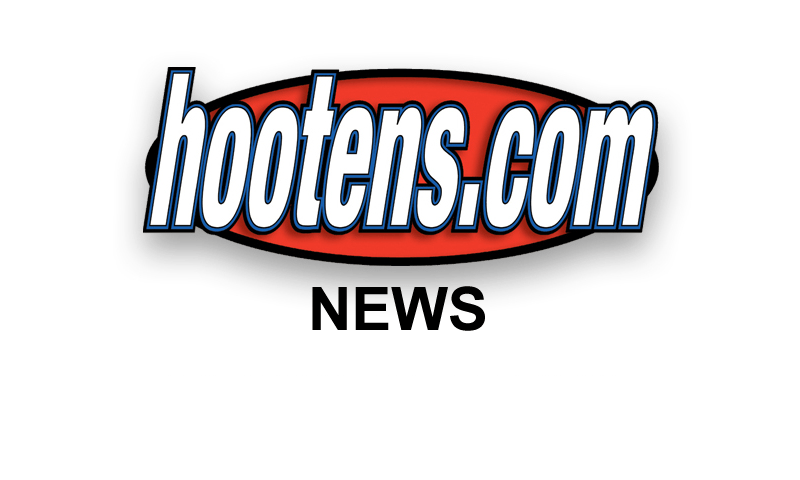 DENTON, Texas (11/3/12) - The Arkansas State football team piled up 474 yards total offense and its defense forced a pair of turnovers in a 37-19 victory over North Texas Saturday night at Apogee Stadium, giving the Red Wolves their sixth victory of the year to make them bowl eligible for the fifth time over the last eight seasons.
A-State claimed its eighth consecutive win over the Mean Green, improving to 6-3 overall and 4-1 in Sun Belt Conference play as they moved into a three-way tie with Middle Tennessee and Louisiana-Monroe atop the league standings. North Texas dropped to 3-6 overall and 2-3 in conference play with the setback.
The Red Wolves also claimed their seventh consecutive road victory against conference opponents, its longest streak since also recording seven road wins in a row against Southland Conference foes from 1973-75.
Senior quarterback Ryan Aplin threw for a season-high 328 yards while recording two passing touchdowns and adding another on the ground to lead ASU, which has now won 12 of its last 13 conference games. Senior linebacker Nathan Herrold and sophomore linebacker Qushaun Lee both had a team-high seven tackles, while sophomore safety Sterling Young recorded his second interception of the season and third fumble recovery of his career to pace A-State's defensive attack.
"I am extremely proud of this football team," said ASU head coach Gus Malzahn. "It is always difficult to go on the road and get a win, especially in this conference. This is a big win for us and we are now tied for first place and have a big game Thursday night on a short week of practice."
A-State was saddled with a safety on the opening kickoff, but bounced back to score three touchdowns and a field goal on its next four possessions to build a 23-12 lead with 7:18 left in the half. The Red Wolves tacked on their final score of the first half, a four-yard reception by tight end Kedric Murry, at the 2:12 mark to take a 30-12 lead into the break. Their final score was set up after Young recovered a North Texas fumble on their own 43-yard line and returned it 26 yards to set them up at the Mean Green 31.
The Mean Green was able to pull within 30-19 when quarterback Derek Thompson connected with running back Antoinne Jimmerson on a three-yard touchdown pass with 6:11 remaining the third quarter. True freshman Rocky Hayes set the final score when he found the end zone for the Red Wolves on a 19-yard run at the 1:15 mark of the third quarter.
"We got off to a slow start with the safety to start the game, but we were fortunate to hit some big plays in the passing game that opened things up for us," said Malzahn. "We have now strung together back-to-back strong offensive games and defensively, while we did give up some yards, we stepped up when we needed to."
Redshirt freshman receiver J.D. McKissic hauled in a career-high 10 receptions for 96 yards and senior wideout Josh Jarboe added 93 yards receiving on five receptions to help pace the ASU passing game. ASU junior running back recorded a game-high 71 rushing yards and Rocky Hayes again averaged over 10 yards per carry as he finished with 58 yards on just seven attempts.
In addition to its two turnovers forced, the A-State defense recorded seven tackles for loss, seven pass break-ups and recorded at least one sack for the 23rd consecutive game.
The Red Wolves return to action Thursday, Nov. 8, when they host Louisiana-Monroe at 6 p.m. in a showdown between two of the conference's three first-place teams on ESPNU.
"