RazOrbaX Hot Points and prediction vs. BCS No. 9 South Carolina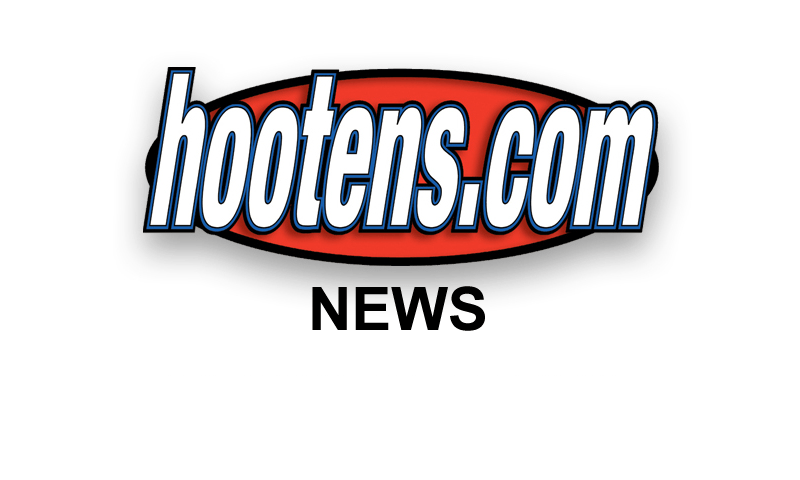 The Auburn game is a distant memory. I really thought a week off and road trips to Oxford and Nashville would have the Razorbacks hitting on all cylinders. If all cylinders means winning, mission accomplished. But most of us are concerned about consistency and the effort displayed, at times, by the Razorbacks. Arkansas is 7-1, and the bowl opportunity for the HOGS grows bigger with each win.
| | |
| --- | --- |
| | |
| O-line coach Klenakis | |
OFFENSE
O-TACKLES, IT'S YOUR GAME! Jason Peacock and Grant Freeman need to have their best game. South Carolina ends Devon Taylor (6-7, 260 RS junior) and Melvin Ingram (6-2, 276 RS senior) will be the toughest test yet for the quick and strong Razorback tackles. Add to the Carolina mix Jadeveon Clowney (6-6, 254 frosh), the nations No. 1 recruit last year and you have a formidable trio. The group that wins the most battles has a great chance to win the game.
SHARP IN THE PASSING GAME! The Gamecocks rank third in the country in pass defense. They have good athletes and have picked off 16 passes this year. However, that lofty ranking is built on SEC teams that rank 82, 104, 108 and 115 in the country in passing. Georgia passed for 248 yards and four touchdowns. The Bulldogs rank 54th in the country in passing offense. Tyler Wilson leads a Razorback team the ranks ninth in the nation. If Wilson is on, it will be bad news for the Gamecocks.
RED-ZONE: TOUCHDOWNS, NOT FGs! Carolina has given up scores 83 percent of the time when opponents reach the redzone. However, the touchdown rate of those teams is 52 percent. Arkansas has only missed three opportunities to score in the redzone, but Saturday night it must be touchdowns.

DEFENSE
CONTIAN SHAW! Connor Shaw has not set the world on fire running, but he can escape. Quarterbacks who can do that have given the Razorback defense fits. Keep him in the pocket and make him beat you throwing on time. He averages 116 yards a game. If Arkansas holds USC to 116 yards passing, that will be a winning stat.
DO NOT GET BEAT DEEP! Wide receivers Alshon Jeffery, Ace Sanders; tight ends Justice Cunningham, Rory Anderson are threats to go deep. If it is third down or inside the red-zone, Arkansas must know where Jeffery is and not lose sight of the other options. Spurrier has always gone deep at least once a quarter against the HOGS.
TACKLE, TACKLE, TACKLE! The Razorbacks must not give up yards after contact. Many times this year Arkansas has missed tackles that have sustained drives. Vandy picked up at least eight of its 19 first downs after contact! It cannot happen against South Carolina. The HOGS must fit their gaps and play their assignments.
KICKING GAME
CONTINUE THE EXCELLENCE! Hocker, Breeding, Johnson and Adams have been great all year. They need to show off at home in their next to last game in DWR Razorback Stadium.
PREDICTION
South Carolina needs this game to stay a head of Georgia in the East standings. Arkansas needs this game to keep its slim hope of getting to the SEC Championship game and/or a BCS Bowl game alive. Spurrier has not been able to run his fun-n-gun offense in Columbia. He is winning with old-fashioned SEC football: defense, kicking game and field position. Arkansas has the offensive firepower. The defense needs to make its mark Saturday. It needs to be a loud, rowdy crowd Saturday night. This is a big one! Razorbacks 28, Gamecocks 20
"